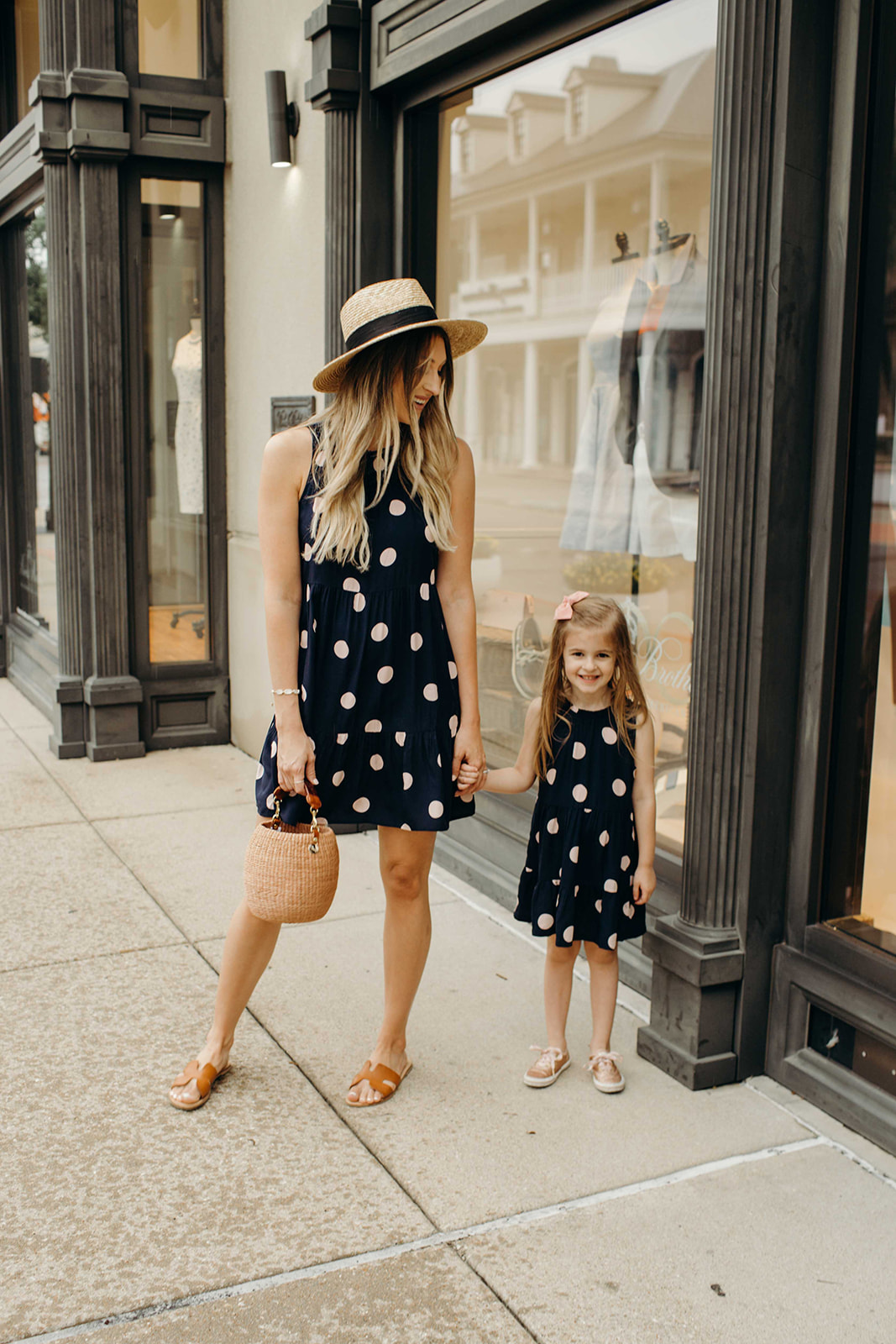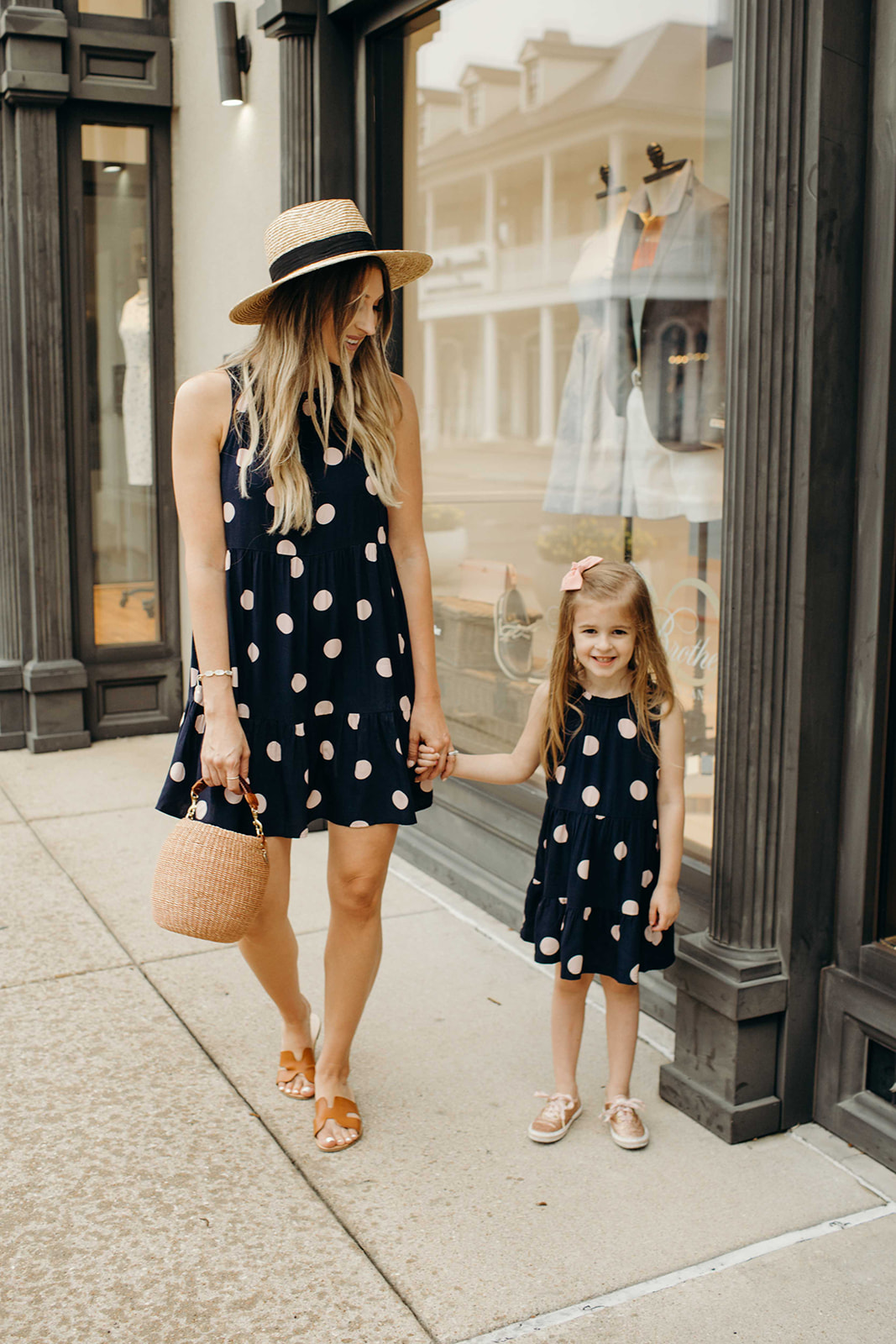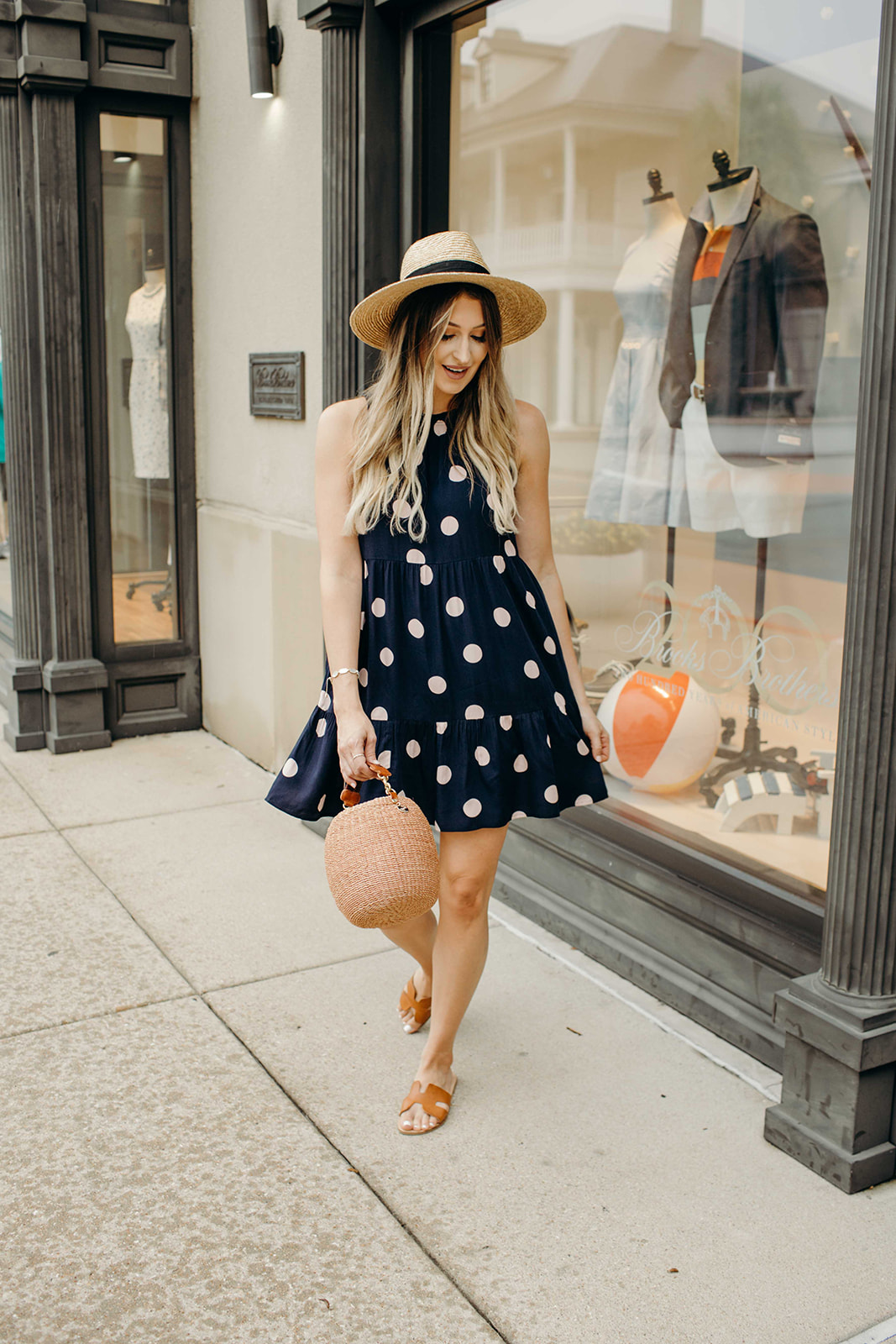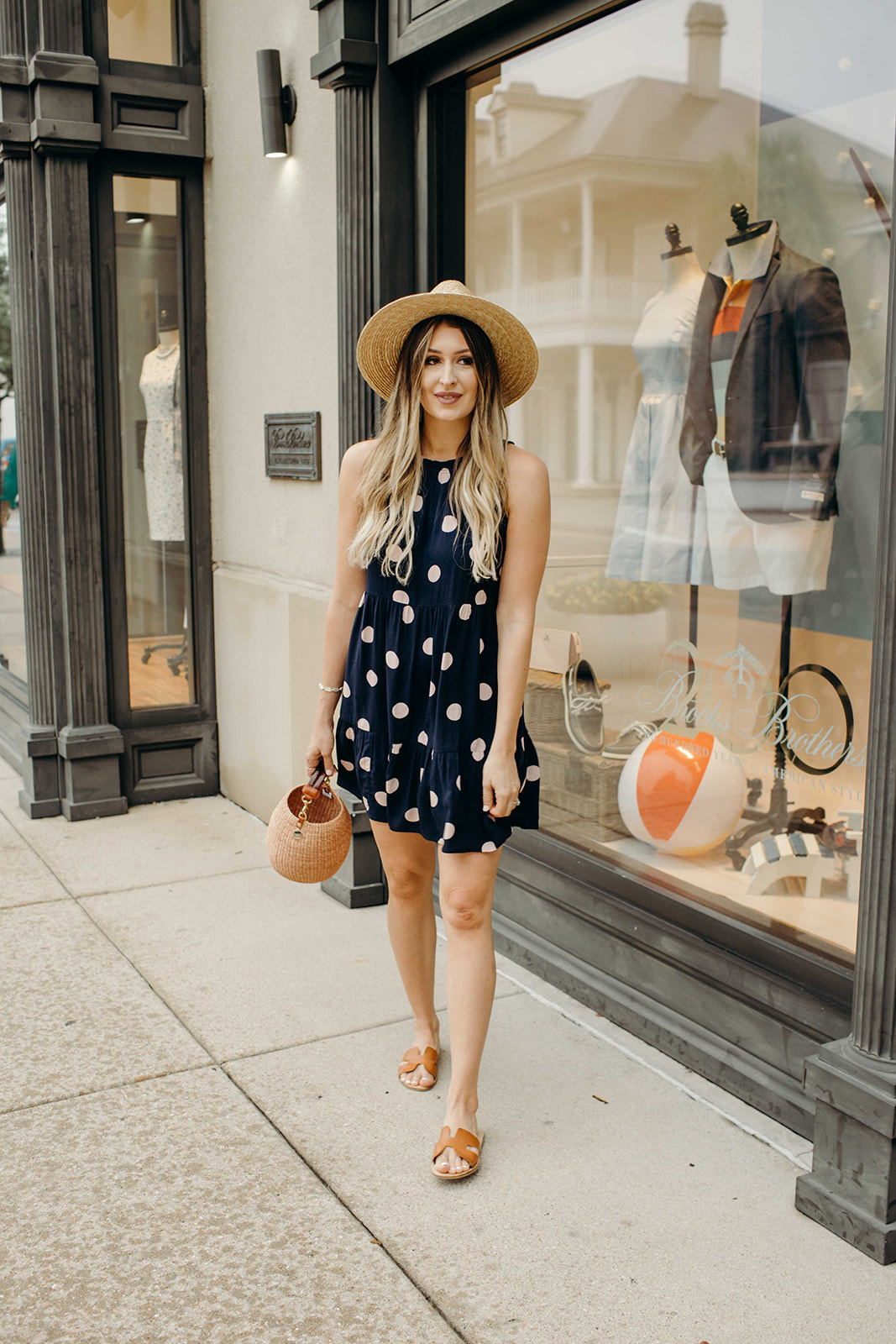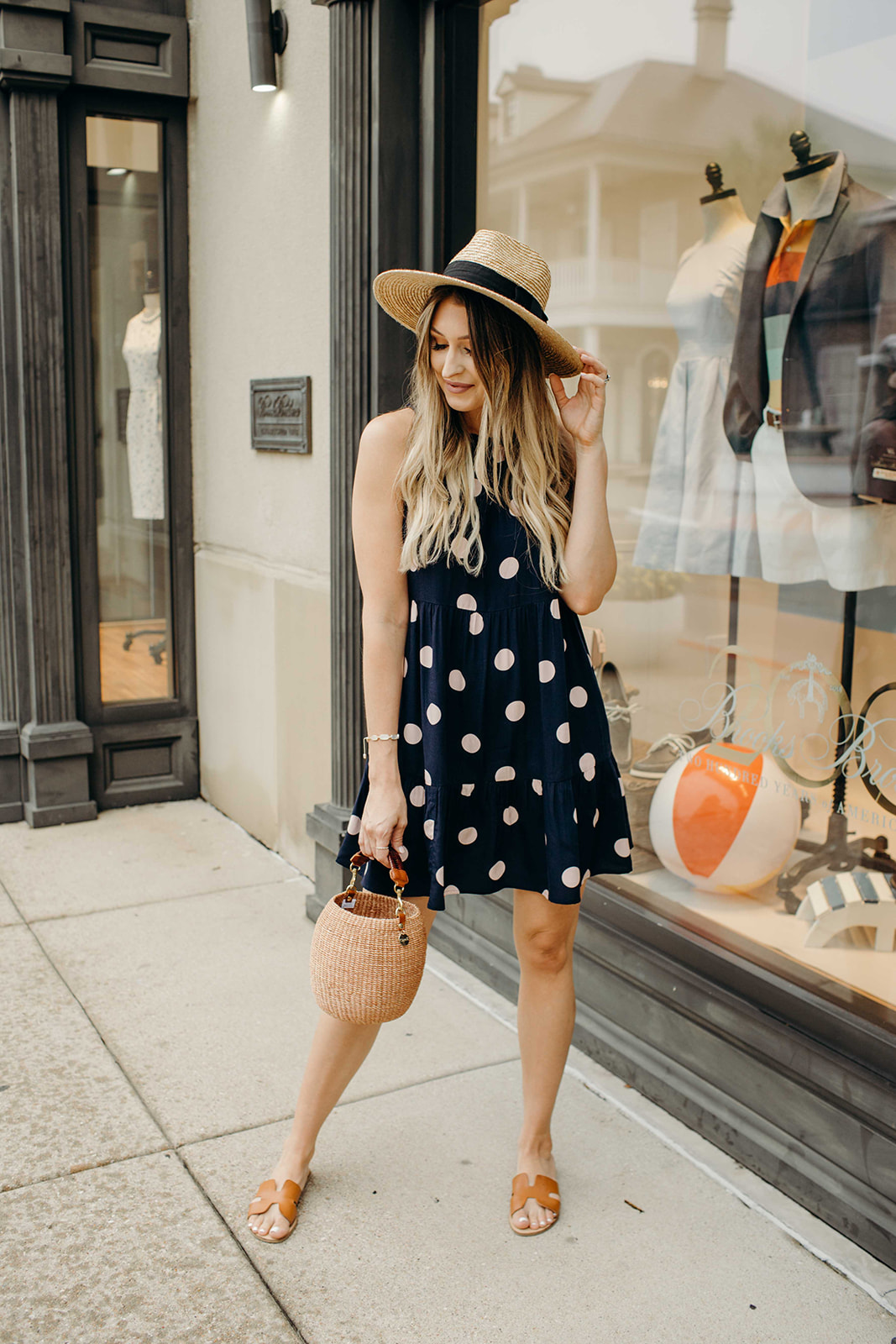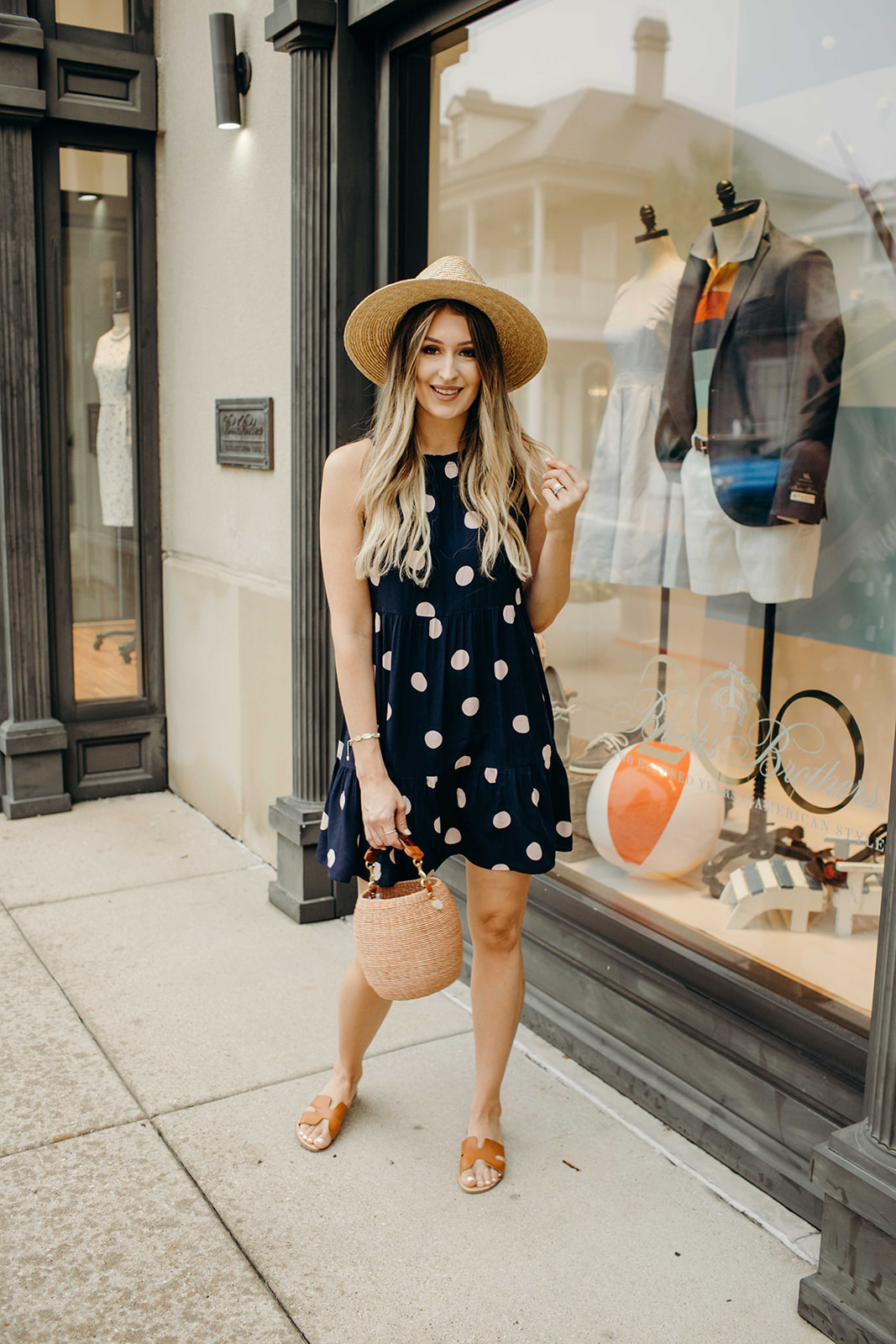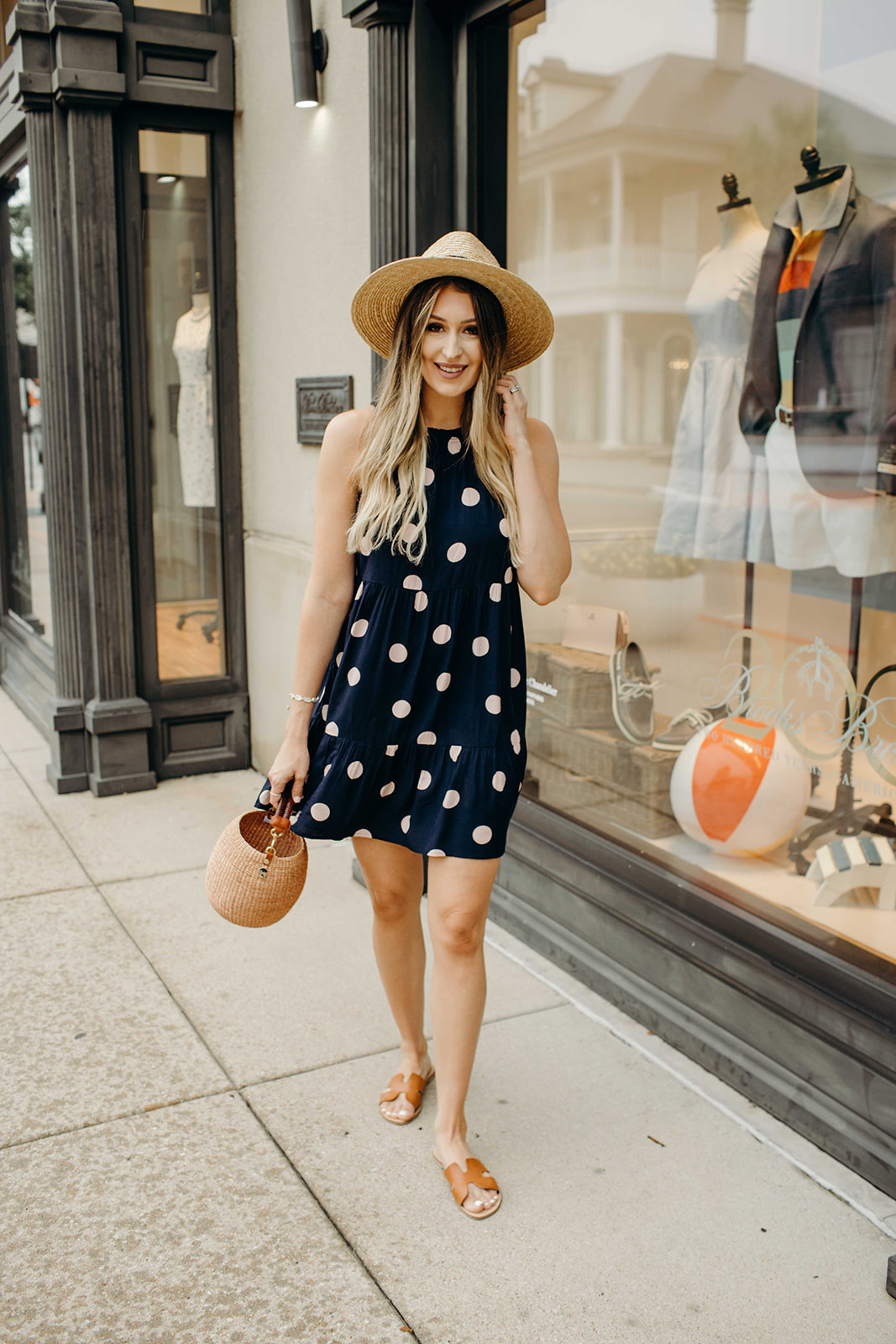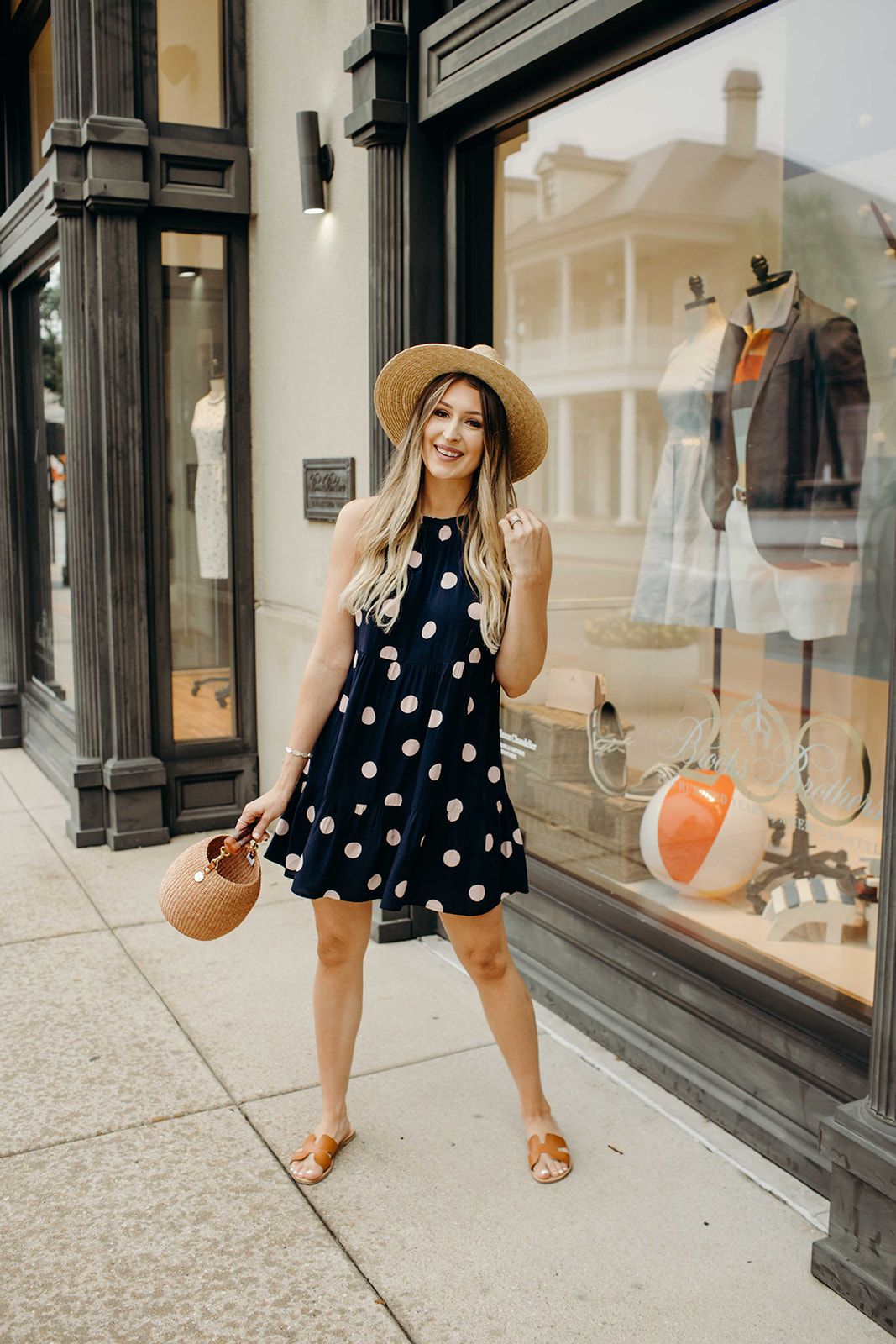 Loren: dress / sandals / bag / hat
I don't know about y'all, but I'm very much looking forward to the weekend. Not just because it's Mother's Day and I can do whatever I want without my husband saying a word (insert winking emoji here haha) but because this week has been a doozie and I'm over the schedule that comes with the Monday-Friday grind.
Earlier this week I posted a mommy and me look from Loft, well here's another one! And BONUS, they are 40% off today with code LOVE MOM. I also rounded up a few of my other favorite Loft finds for y'all below.
I've gotten a few dm's on Instagram about the children's sizing for the Loft Littles collection. Liv is wearing size 5/6 and she is 5 years old and about 32 lbs. FYI, she is on the small side for her age. Basically, I do think the dresses in this collection run a little small.
As for my dress, I'm wearing my regular size small. It definitely has room for a bump too!
Everything at Loft is 40% off with code LOVE MOM! See below for more of my picks!
xo, Loren
Photos by Julia Arceri Photography