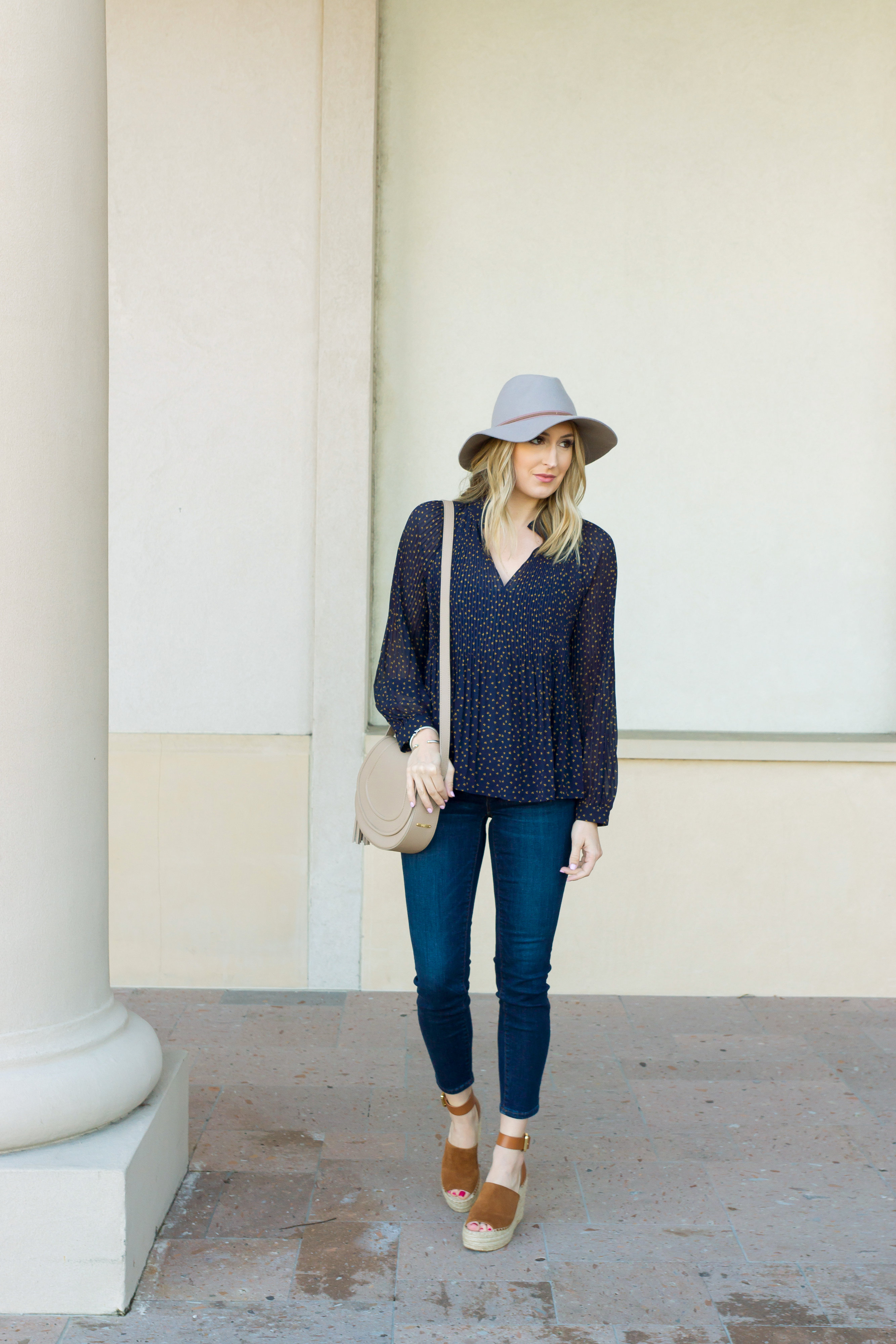 You guys!! I am SO excited to announce that I am a Market Street Ambassador for the year of 2017! For those of you who don't know, my family and I live in the The Woodlands, TX, which is a suburb of Houston. I grew up near this area, but moved into the city when I got married. We recently moved back out here about 5 months ago, and we are loving it!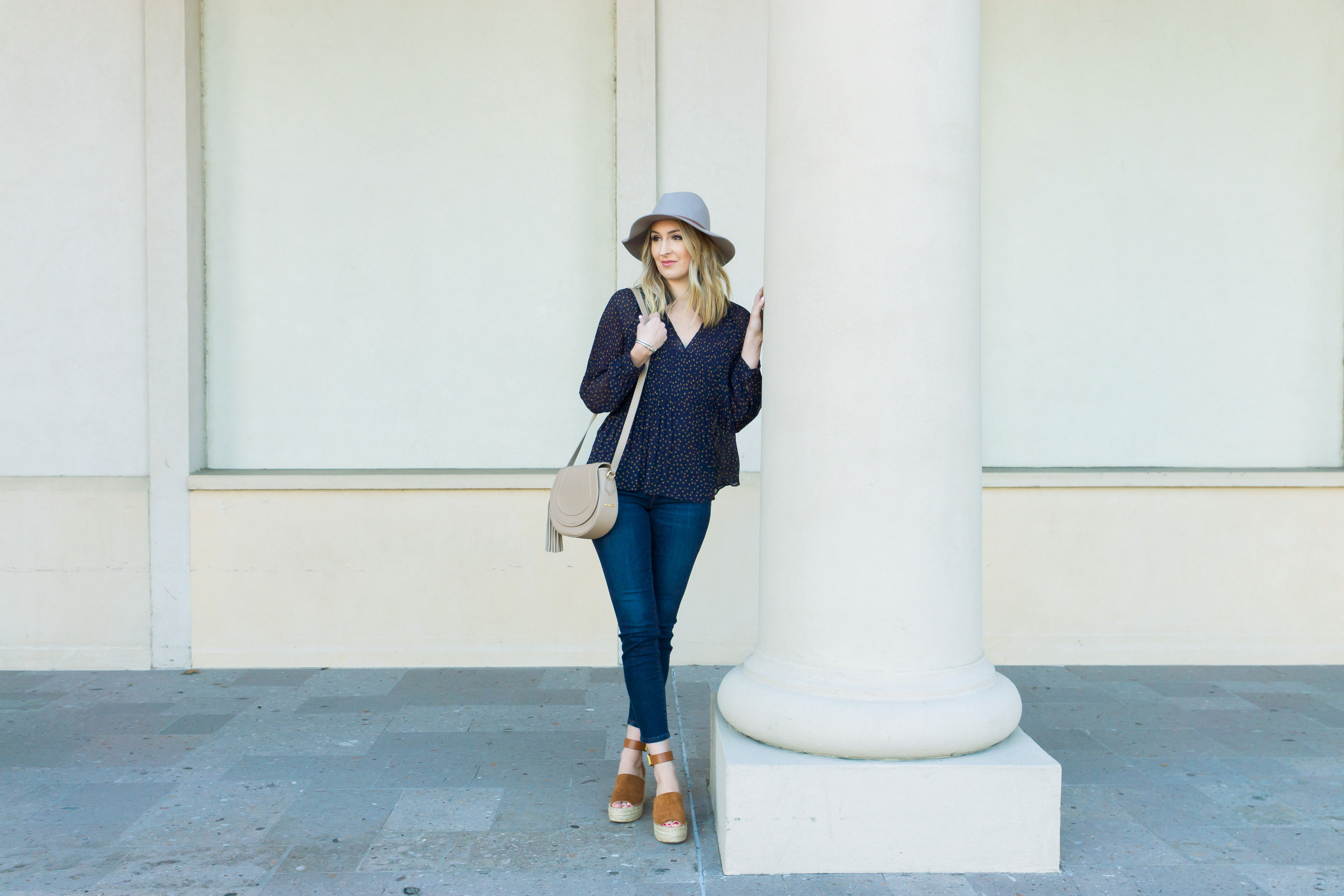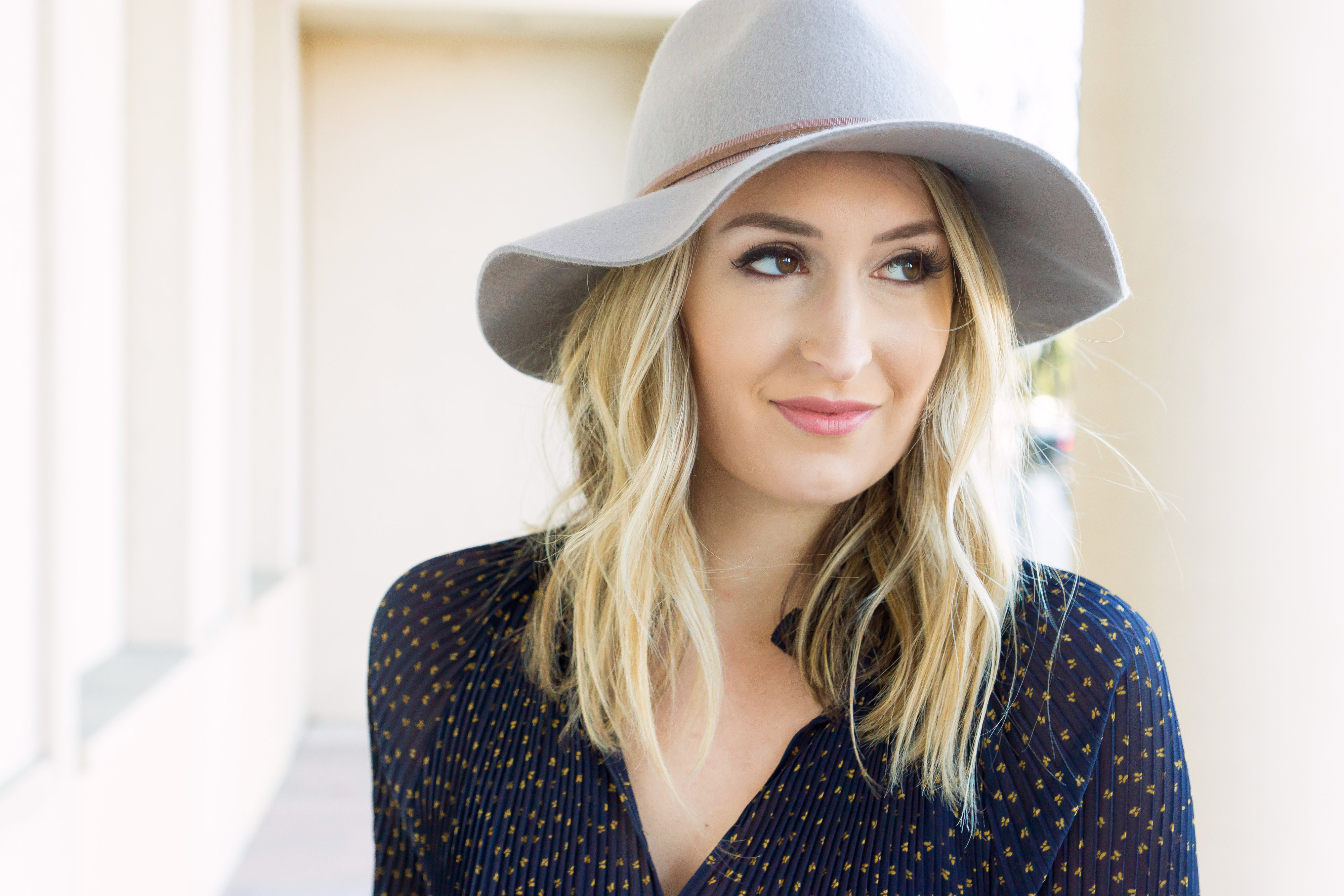 Market Street is an adorable little lifestyle center with lots of fun things to do. It is filled with restaurants, shopping, salons, and even has a movie theater and a hotel! You can find me there at least a couple of times a week, especially if it's a nice day out!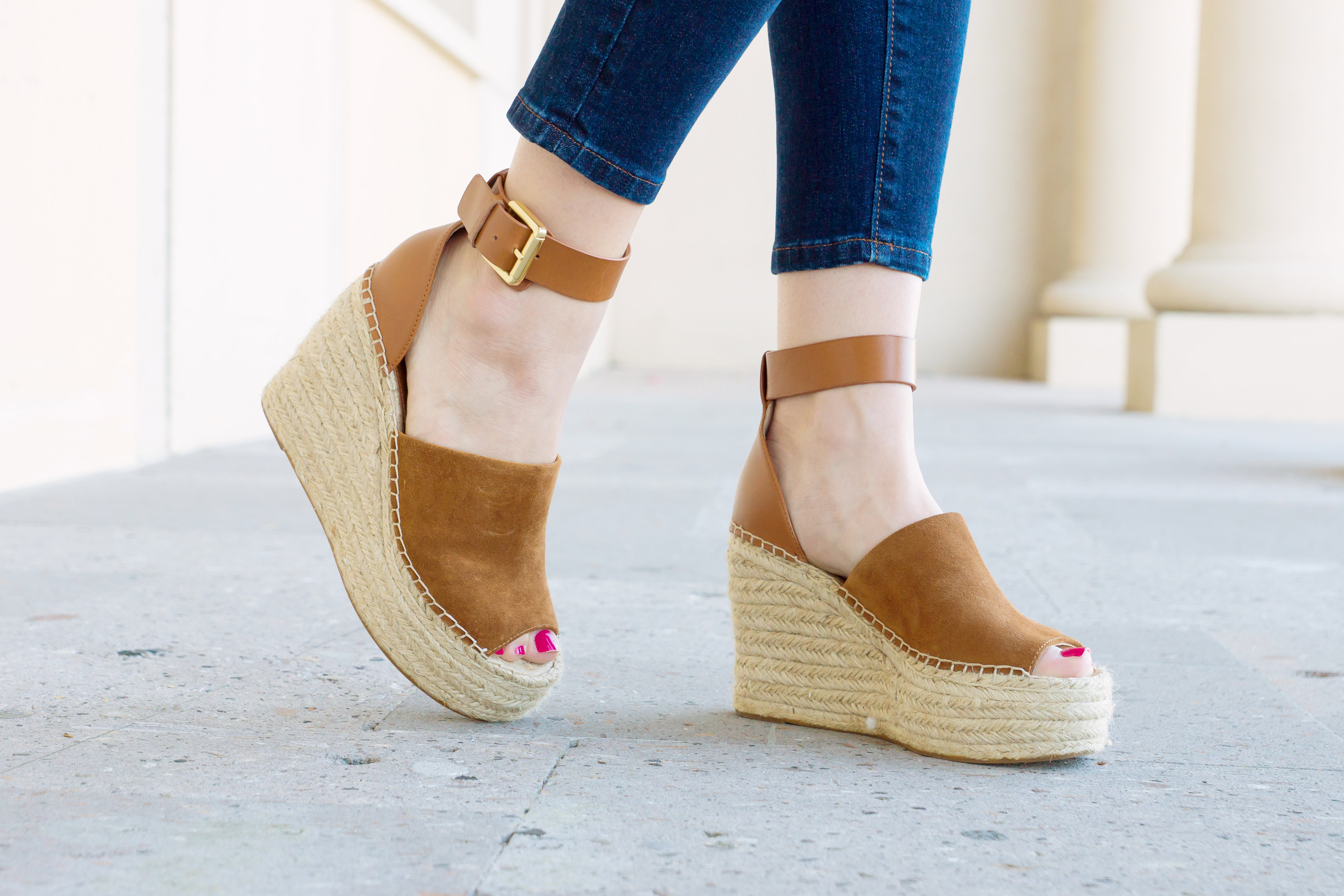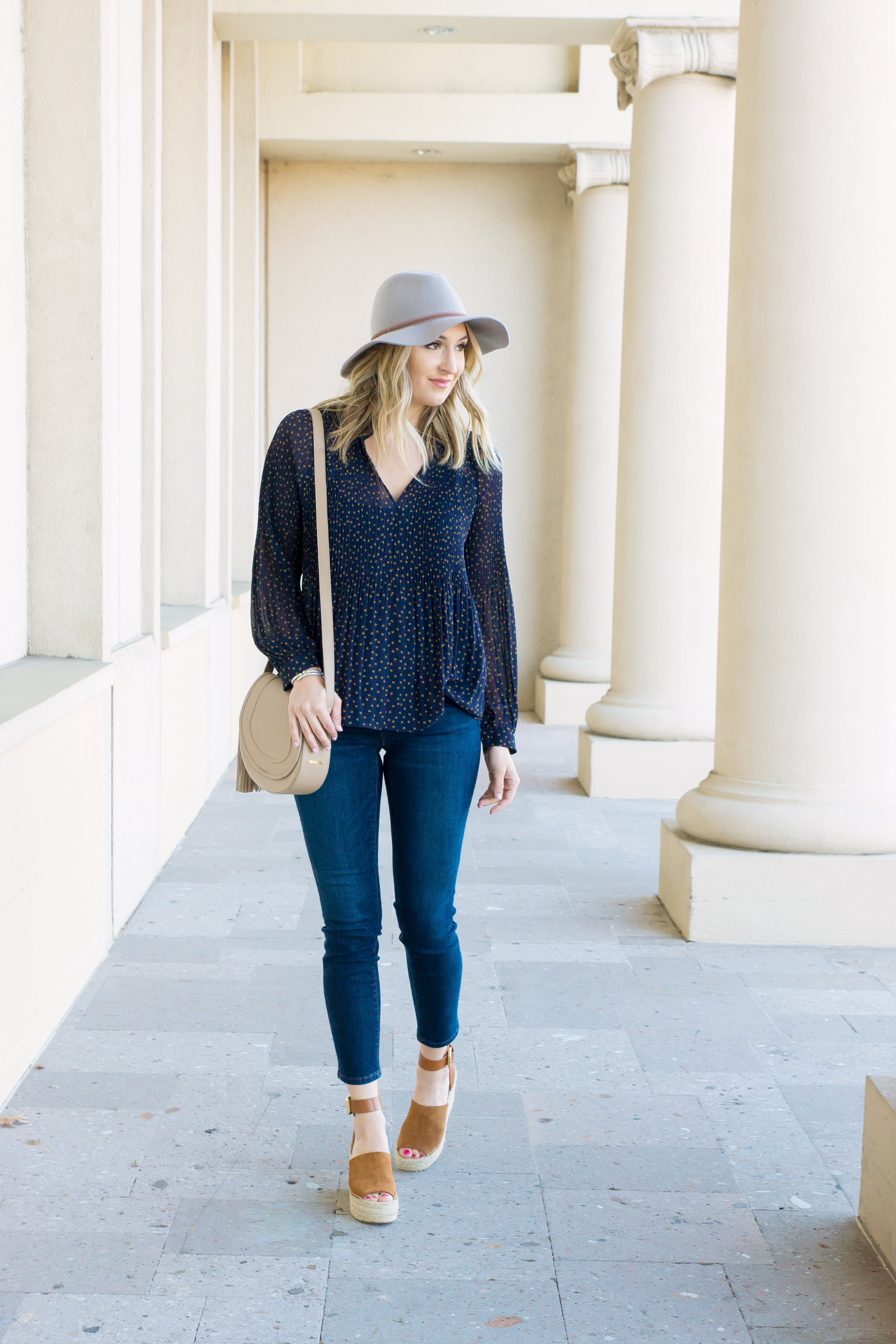 One of many stores at Market Street is Ann Taylor. I love to pop in here if I'm looking for good, classic pieces. This look is from my most recent visit!
I swear y'all, I am forever looking for lightweight tops to wear in Houston's warmer weather. Like, sometimes, I don't want to just wear a plain t-shirt. I want to look a little more polished (though don't get me wrong, I love a good tee). I spotted this top at Ann Taylor and figured, why not try it on? It wasn't one of those items that necessarily made me freak out while it was on the hanger, but I loved the pleated detailing on it, and saw that it was a lightweight chiffon material, so I thought it might be great for Houston. Once I tried it on, I really loved it! Here's the funniest thing about this top. The print is butterflies. I don't know why, but I have always had this weird, random aversion to butterfly print anything. (I know, so strange.) I didn't even realize that was what the print was when I grabbed it to try it on, but when I tried it one I liked it so much I didn't care! I guess that aversion isn't as strong as I thought. Haha!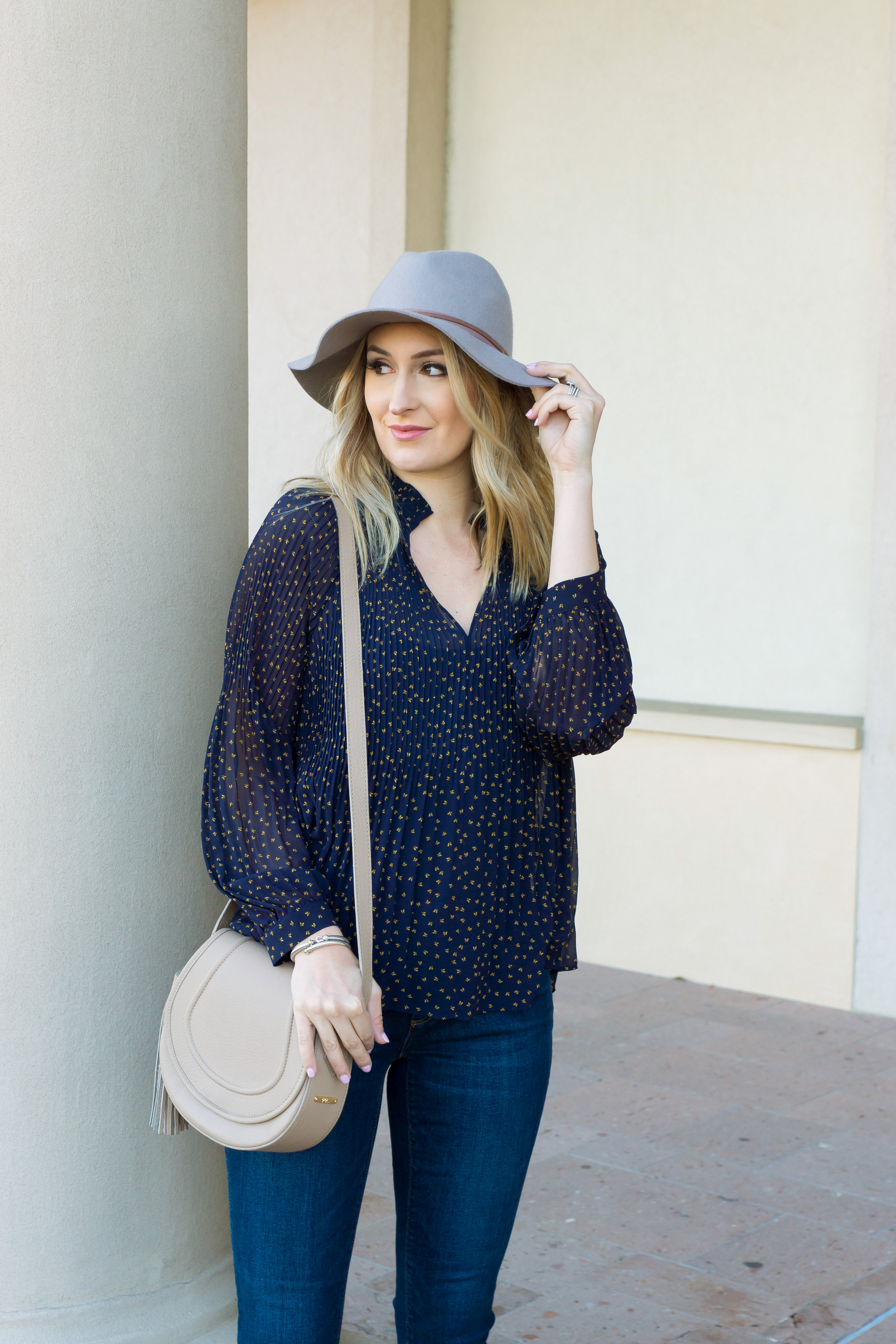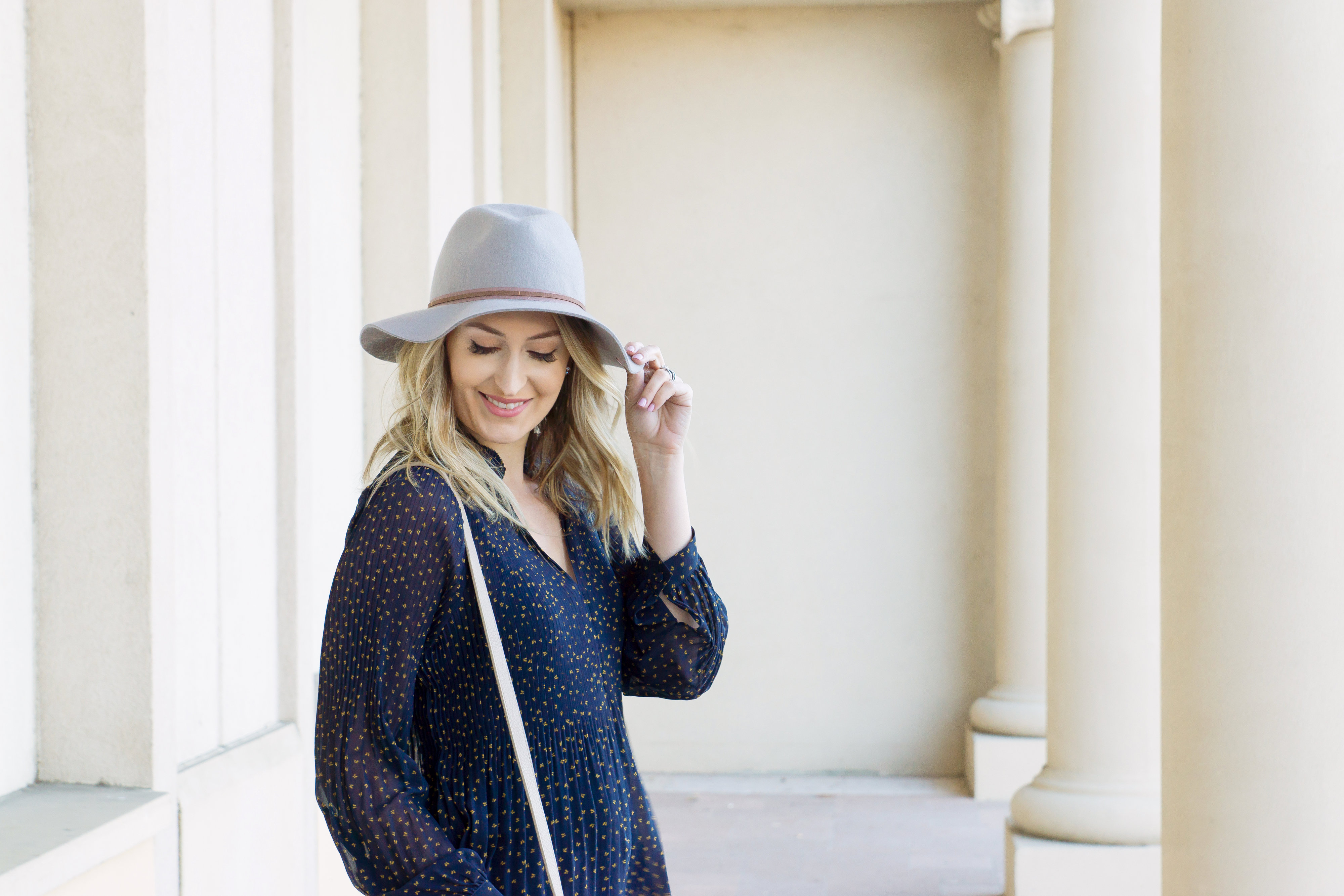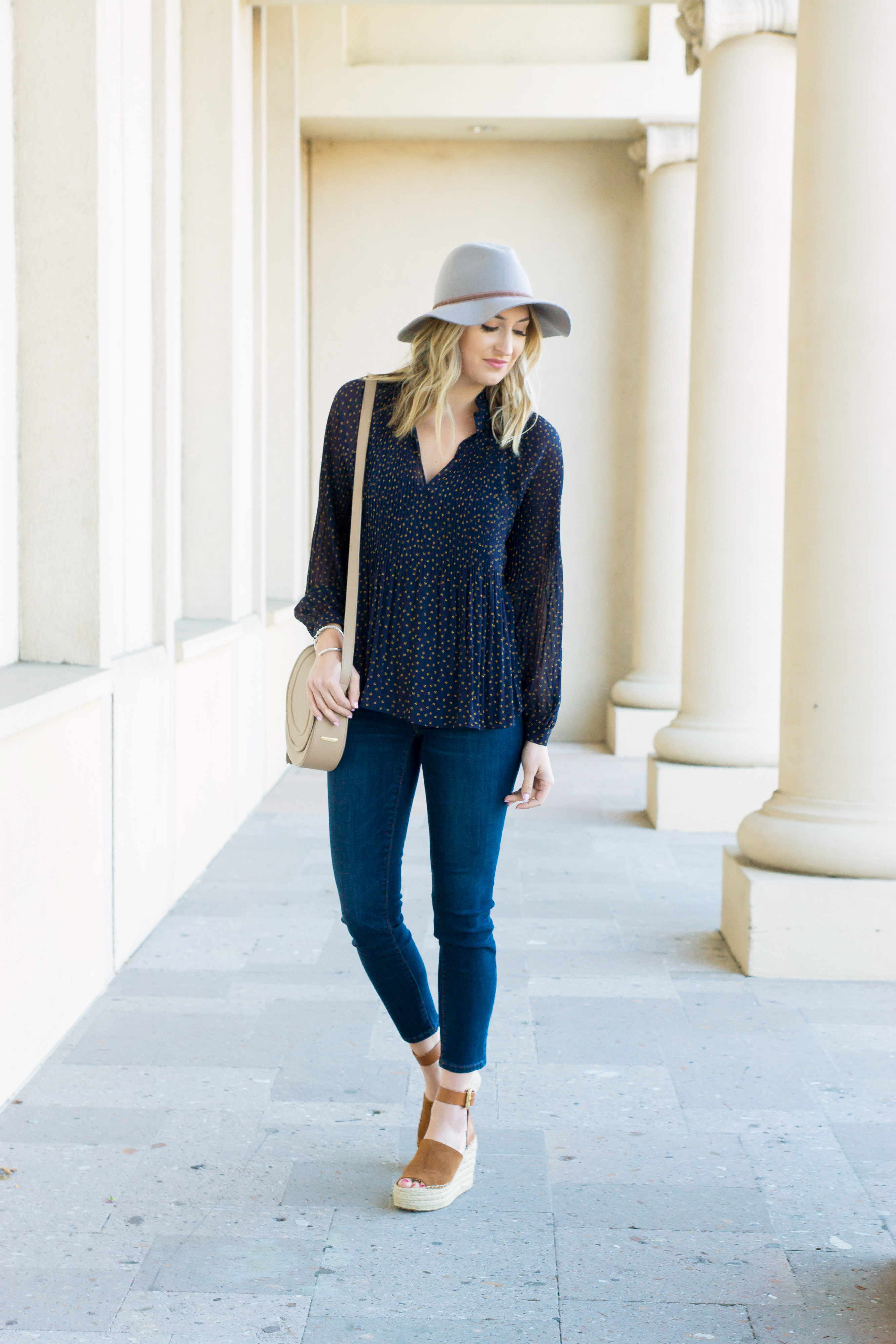 As many of you know, I am a stay-at-home mom with a love for fashion. My point is that most of my looks tend to stay pretty casual. I paired this top with jeans because that is what I always wear. I actually found this pair at Ann Taylor as well. They are a higher rise jean, which I've mentioned before that I really like for a number of reasons. But my favorite thing about these? I am wearing a size 0 haha! No but seriously, I am normally a size 4. Here's the deal. These jeans are a "curvy" fit. I am thin, but I do have a booty and hips given my size, and these jeans are SUCH  a great fit! And, even better, they are under $100. You're welcome.
If you're in The Woodlands area, be sure to hit up Market Street if you're looking for something fun to do! And if you have kids, they have a big green space and a splash pad that is perfect for letting them burn off some energy!
For more on Market Street and what's going on there, check out the Market Street Blog!
xo, Loren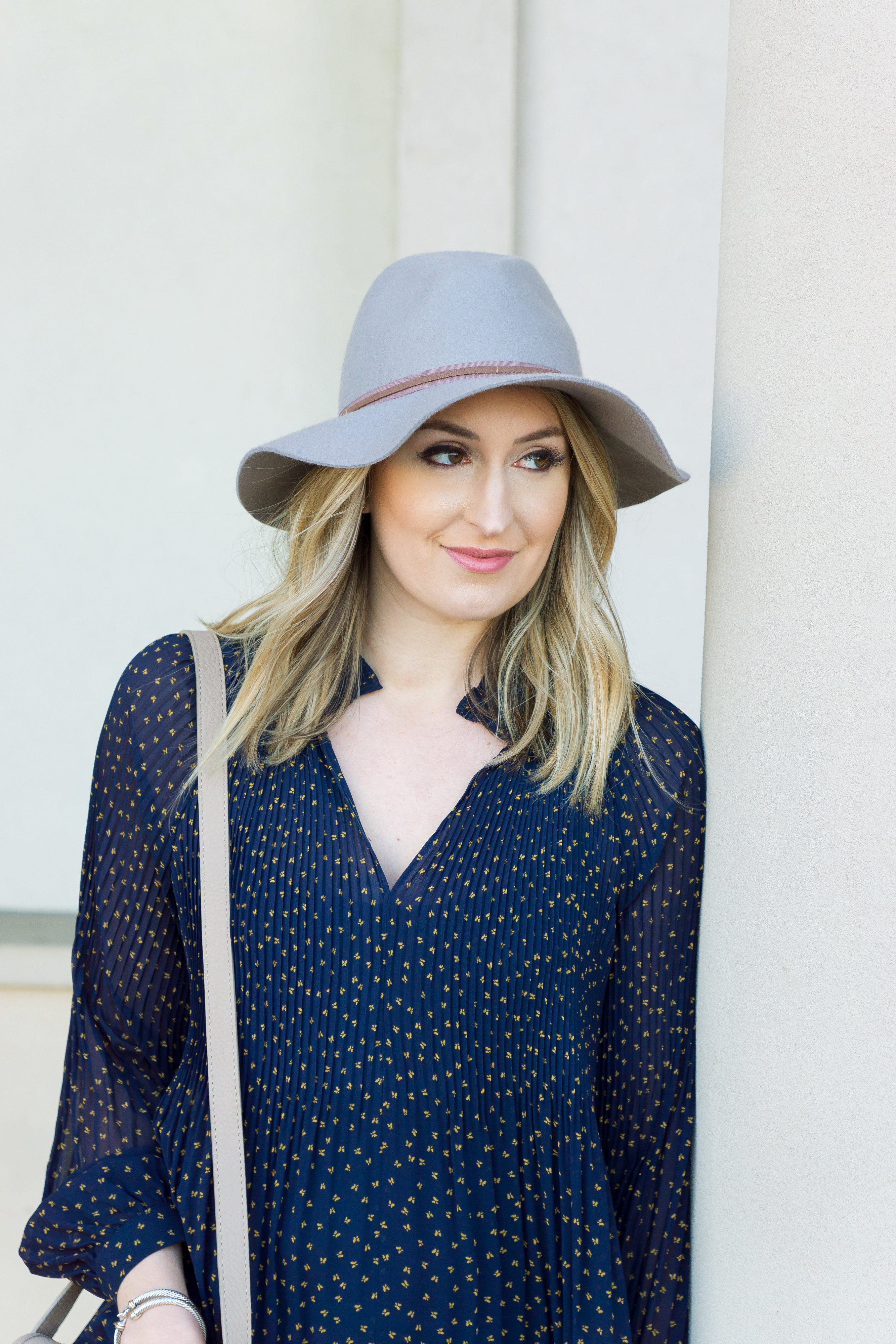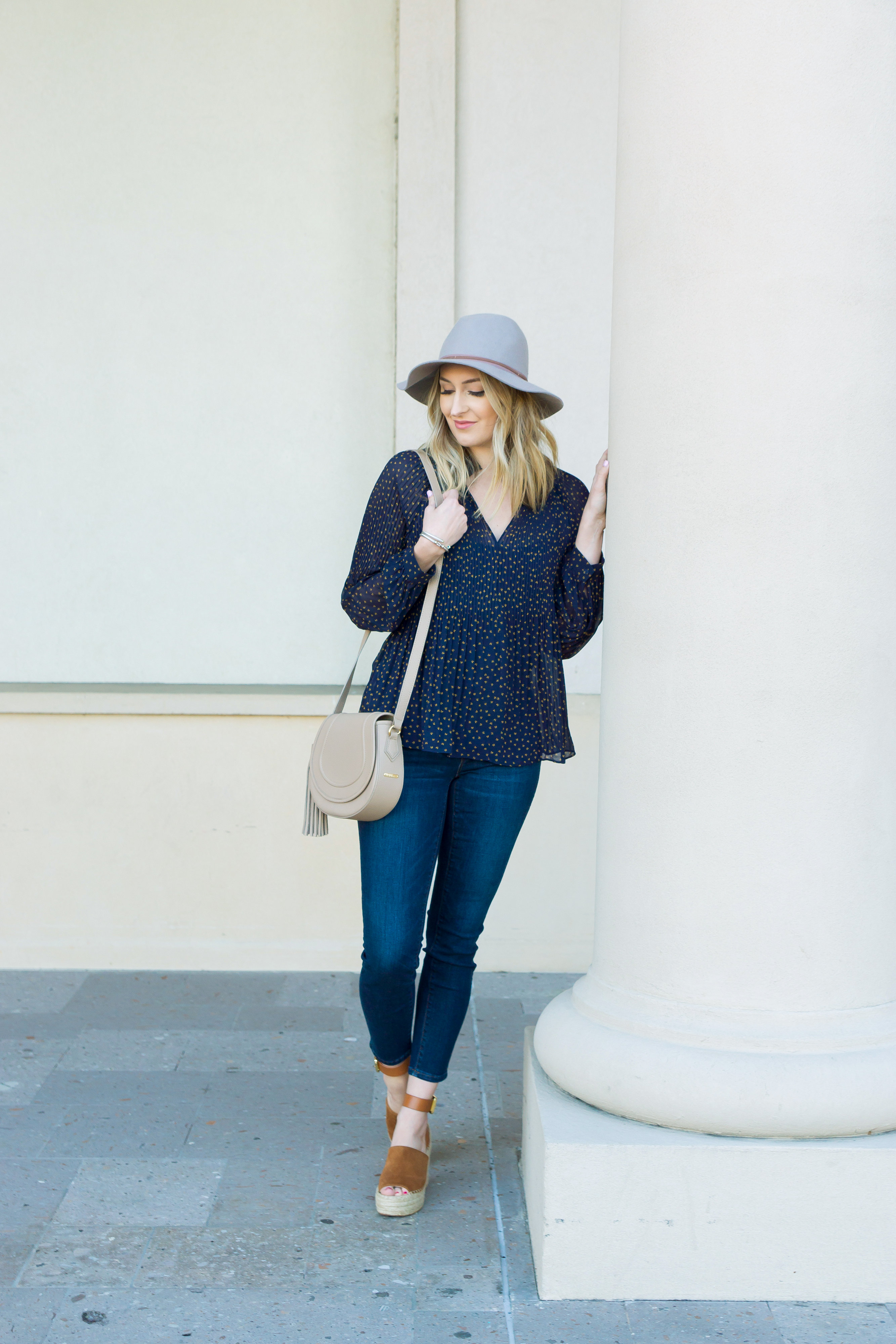 Top: Ann Taylor / Denim: Ann Taylor / Wedges: Marc Fisher / Bag: Gigi New York / Hat: old, similar here
Photos by: Diamond Oak Photography