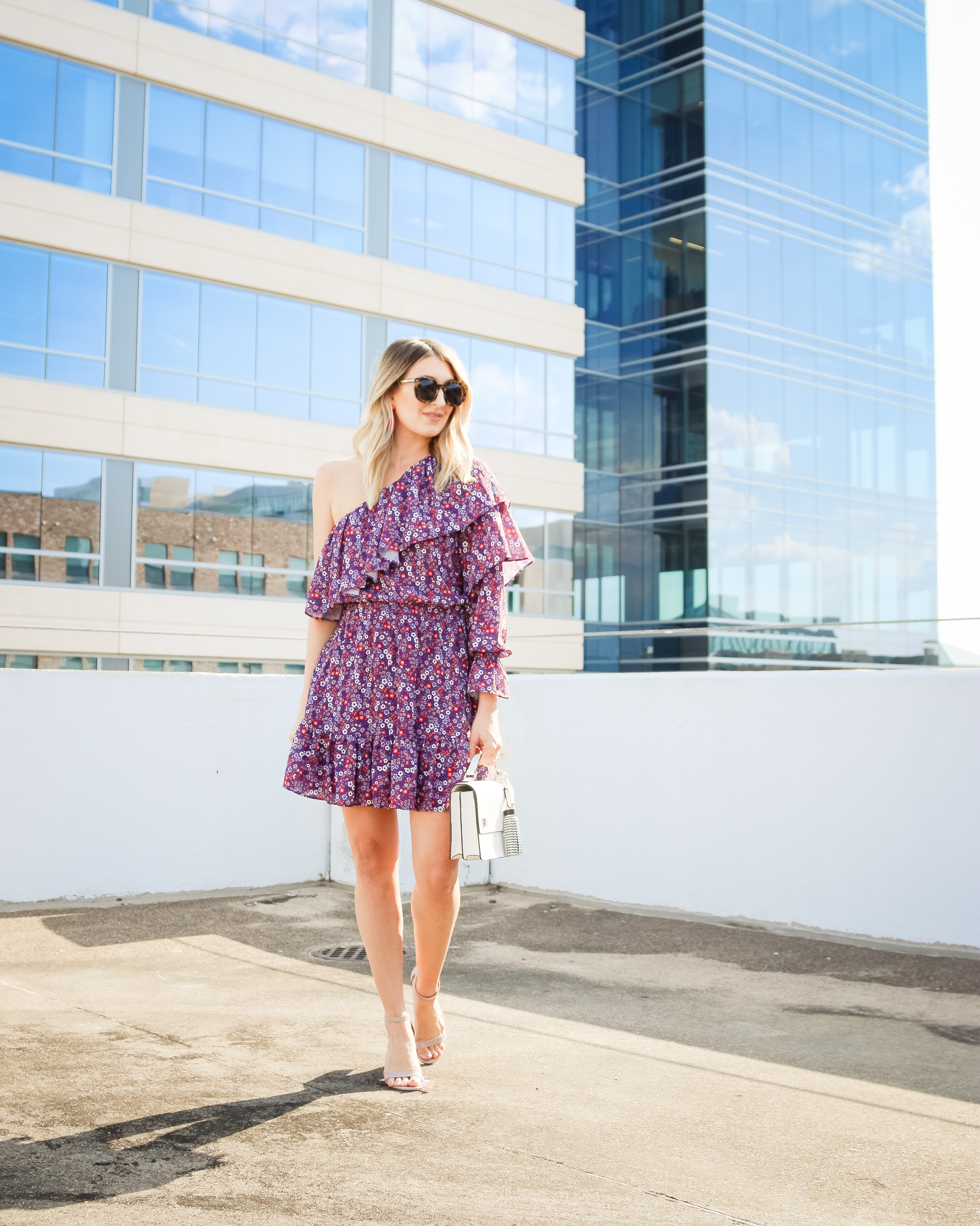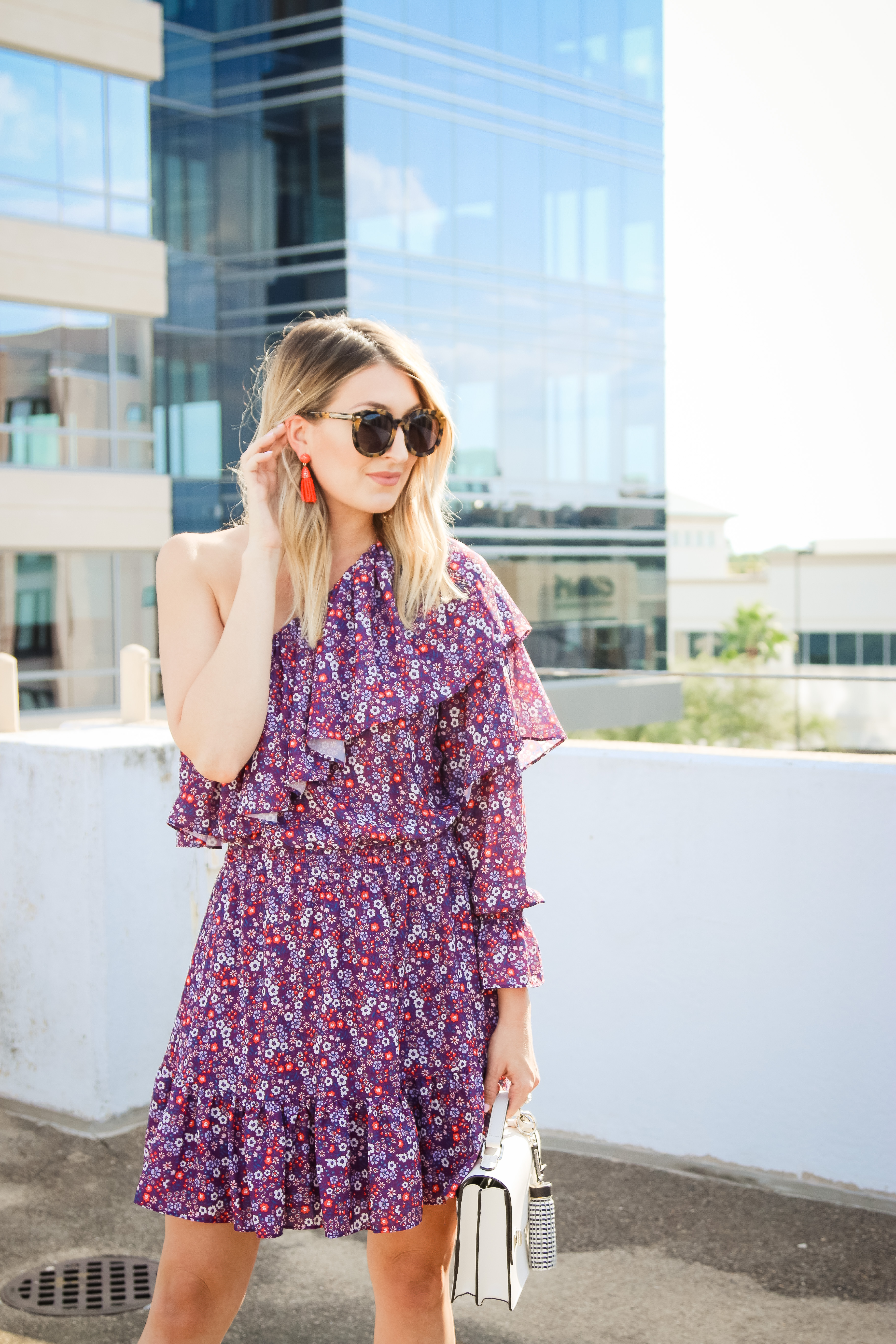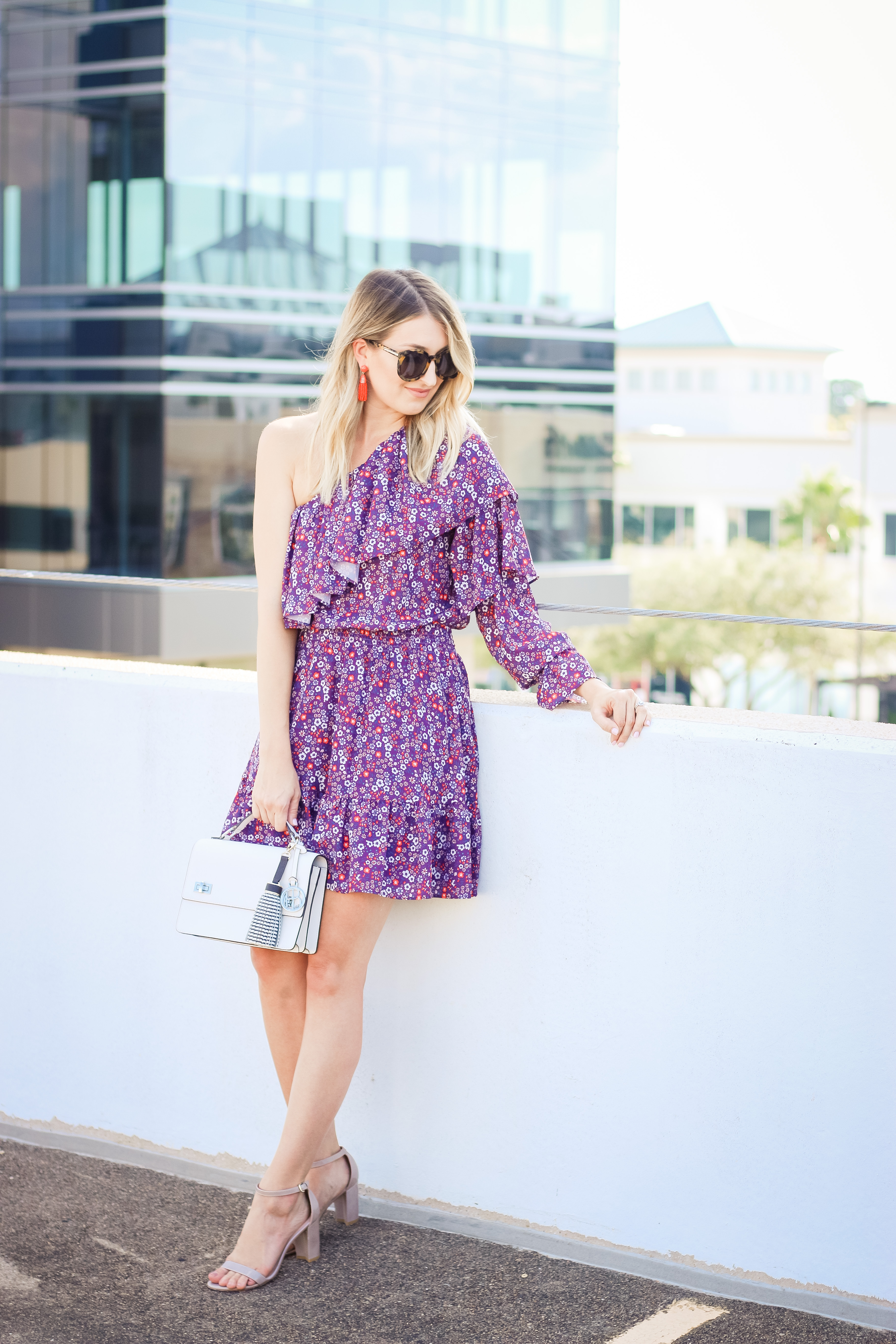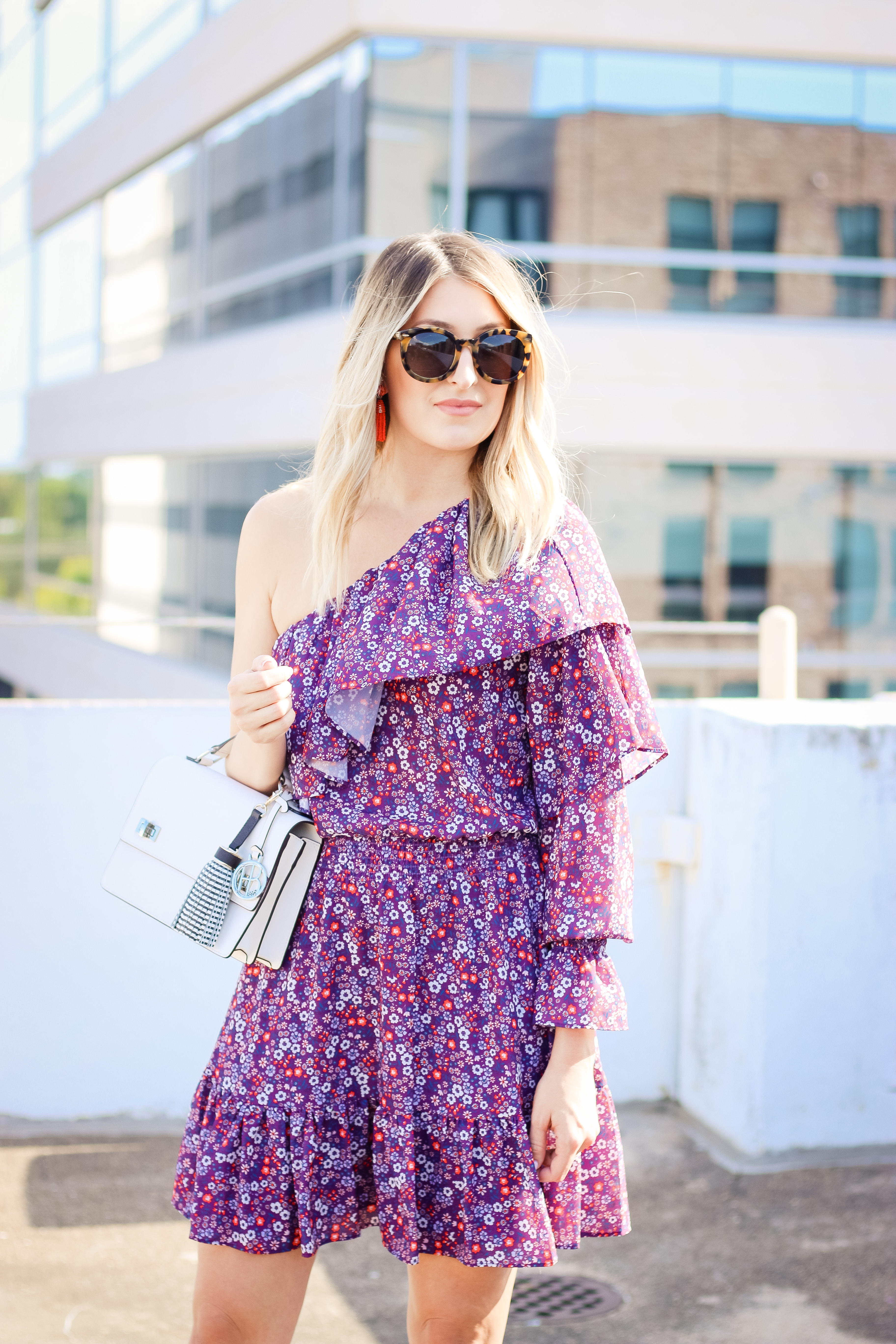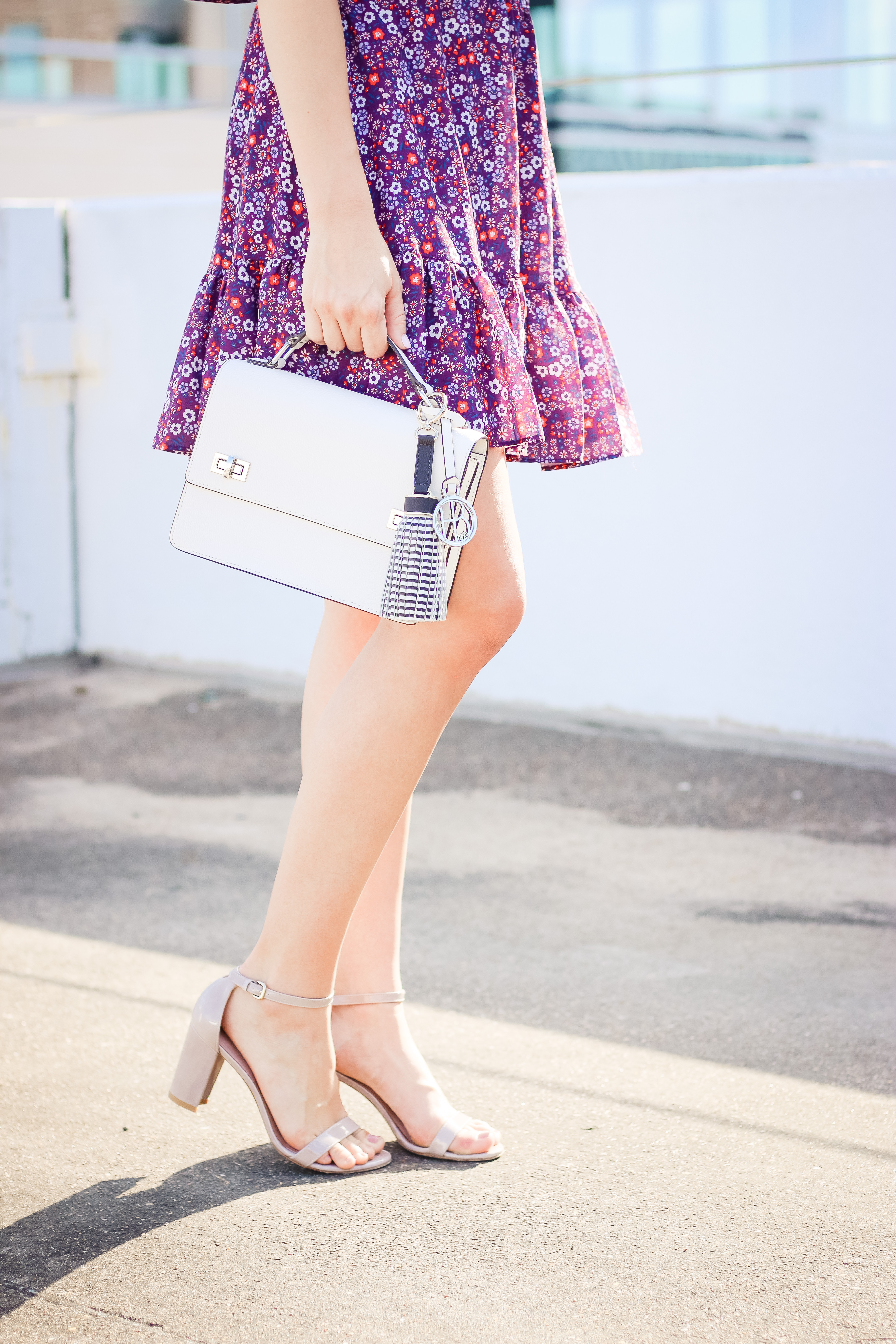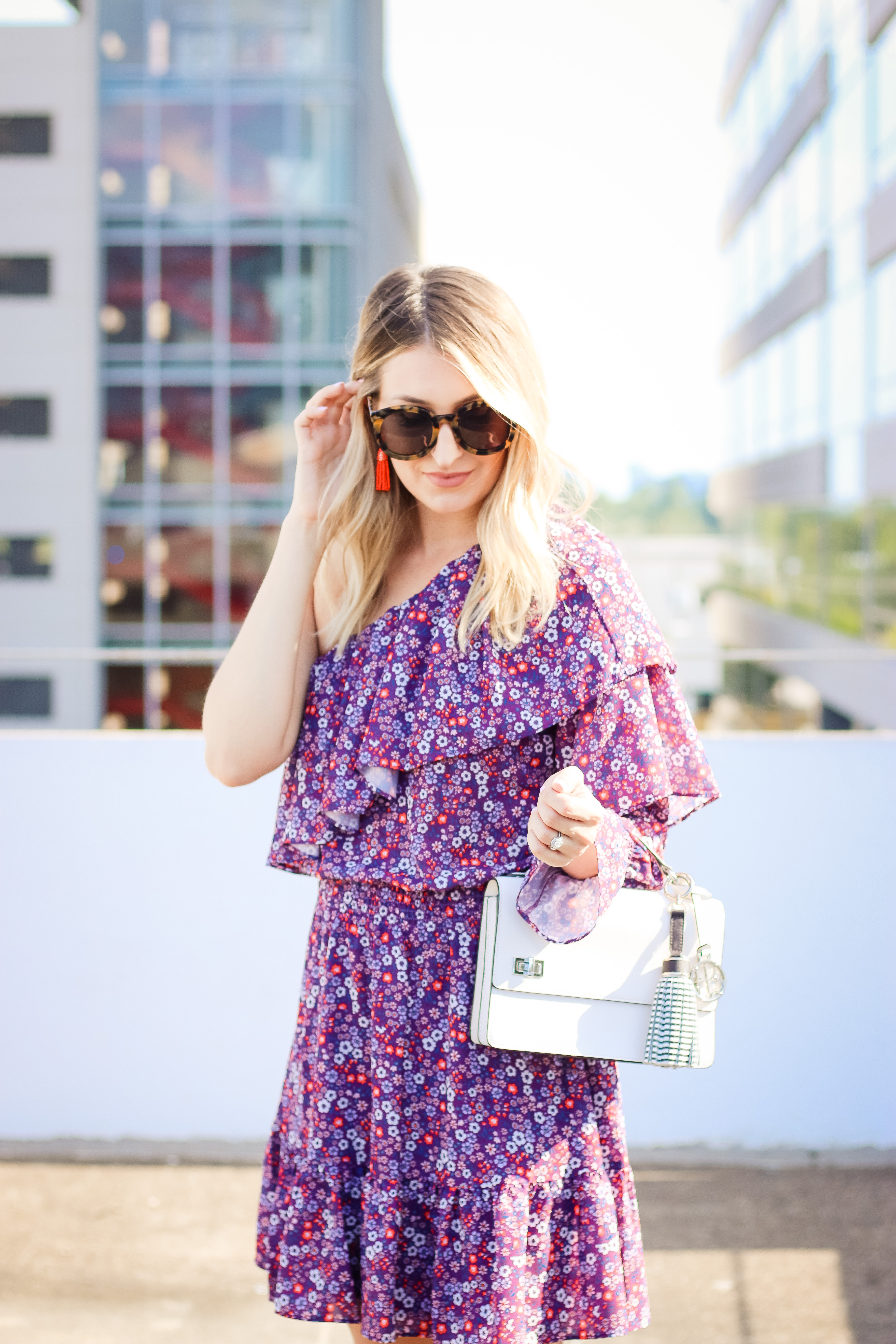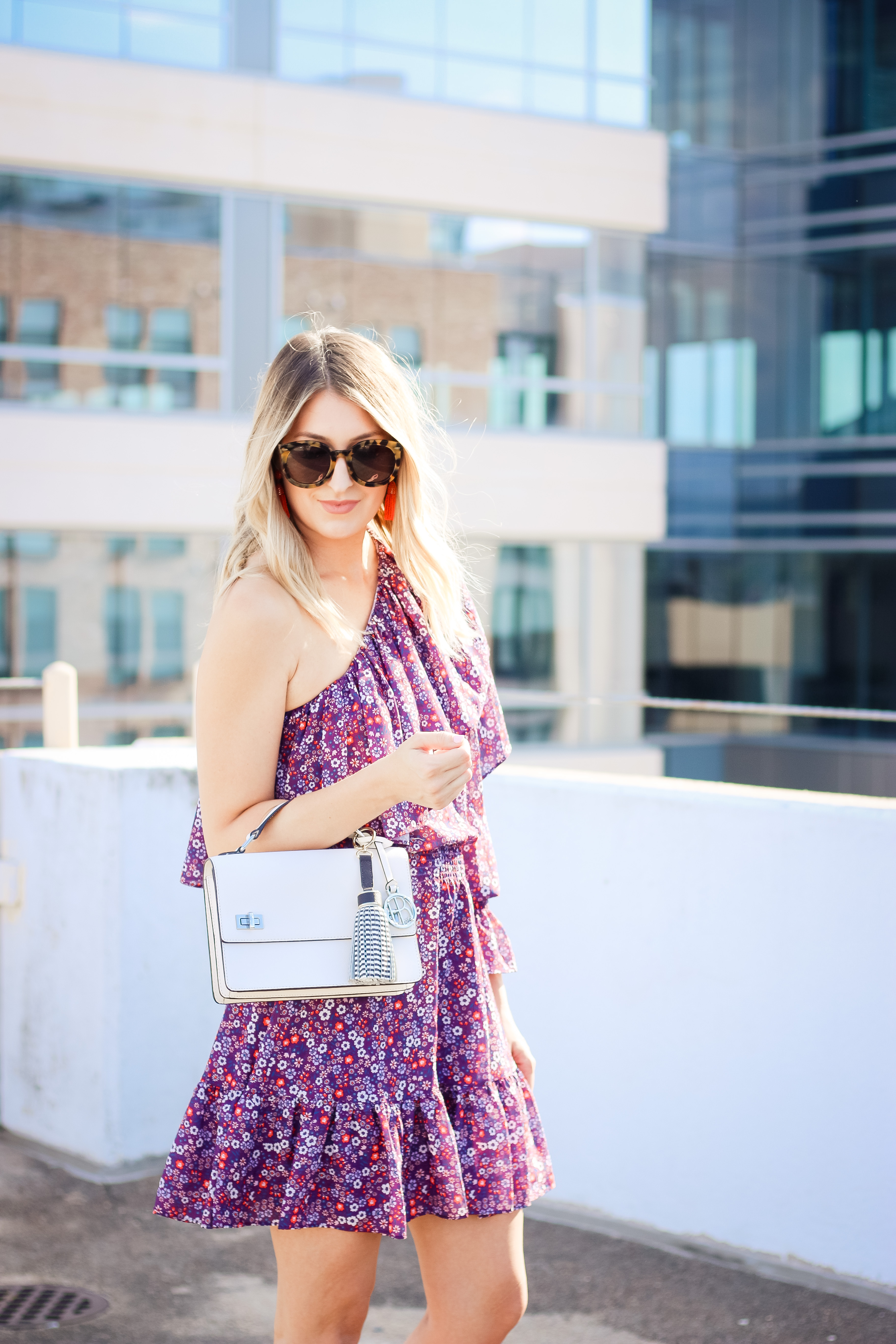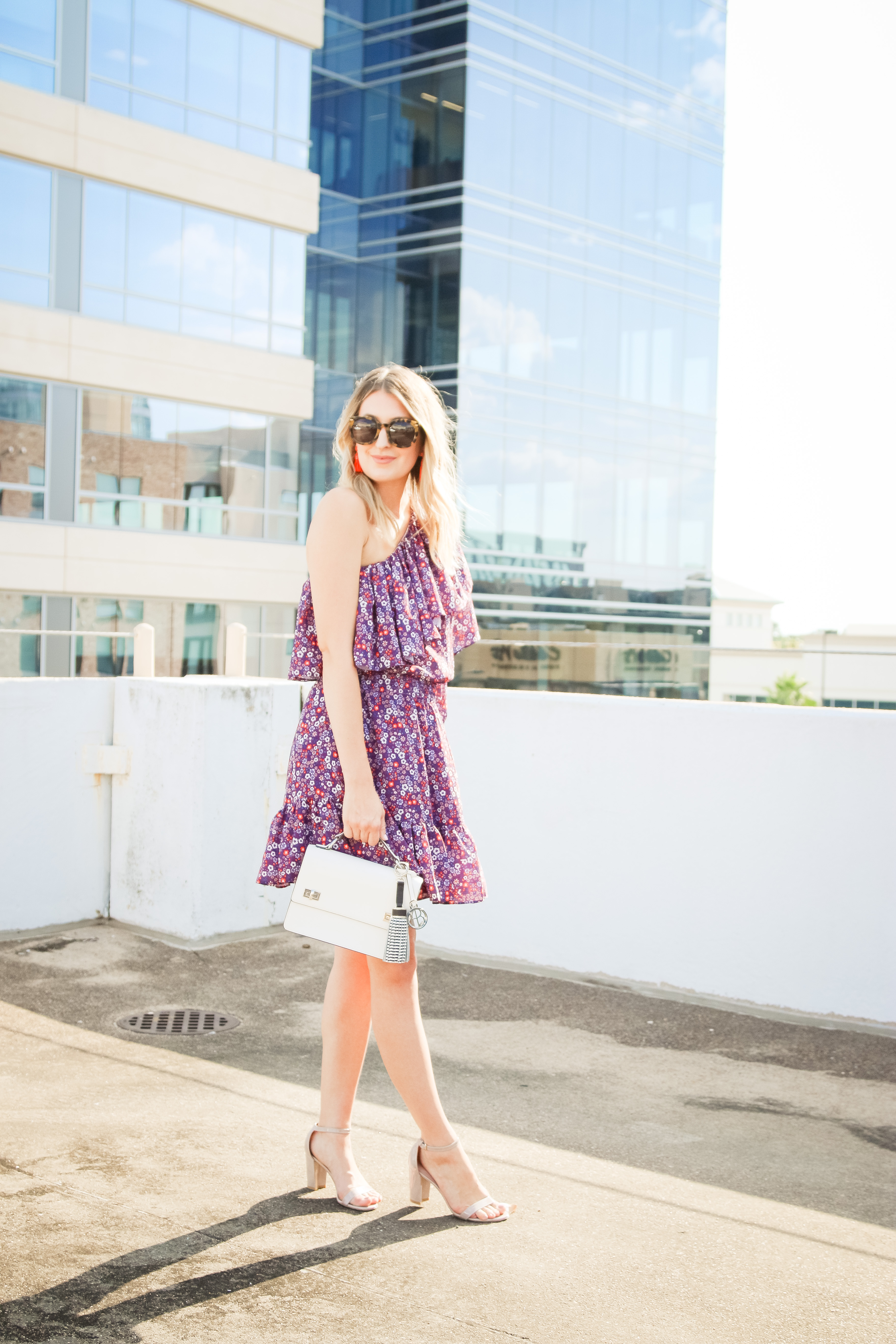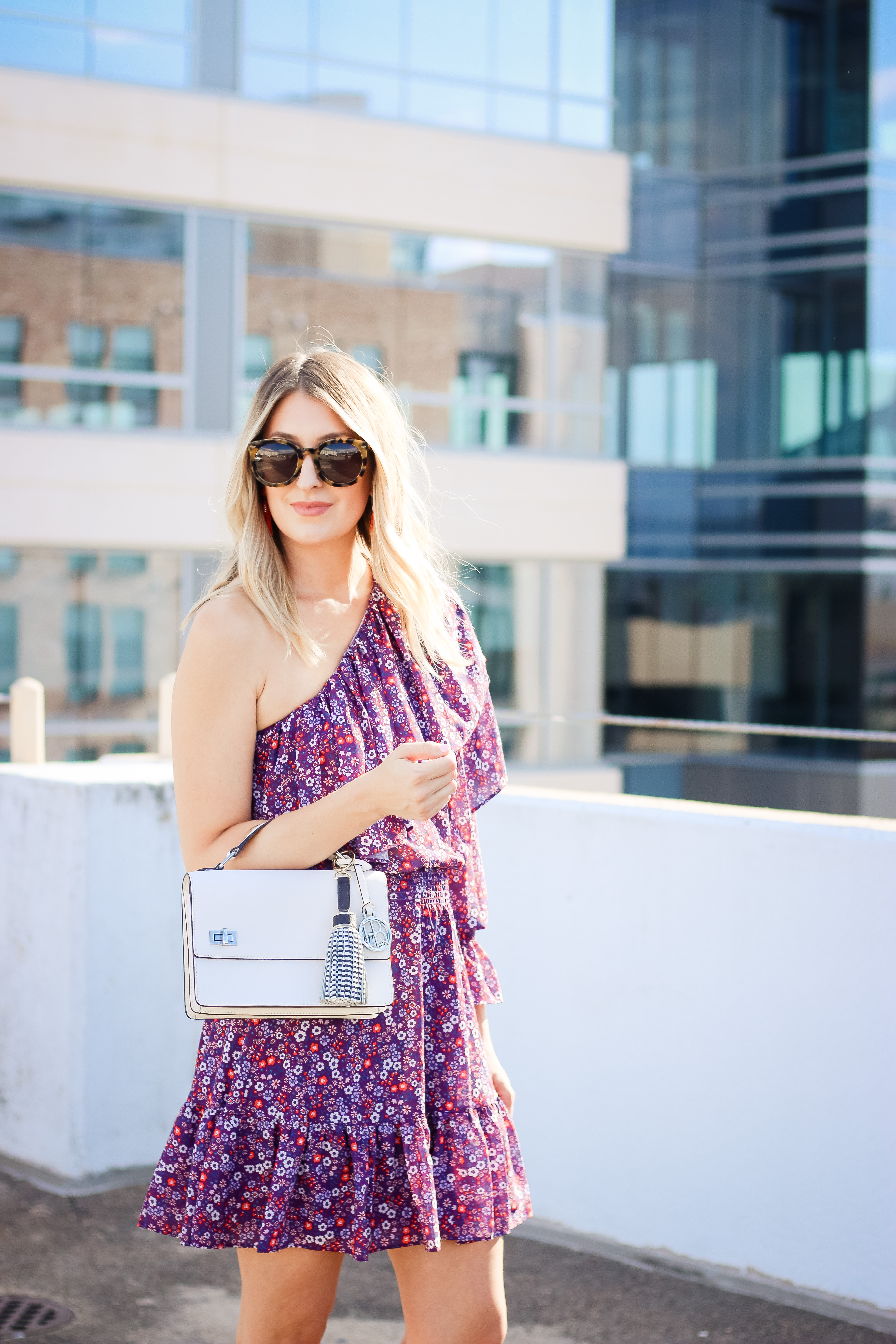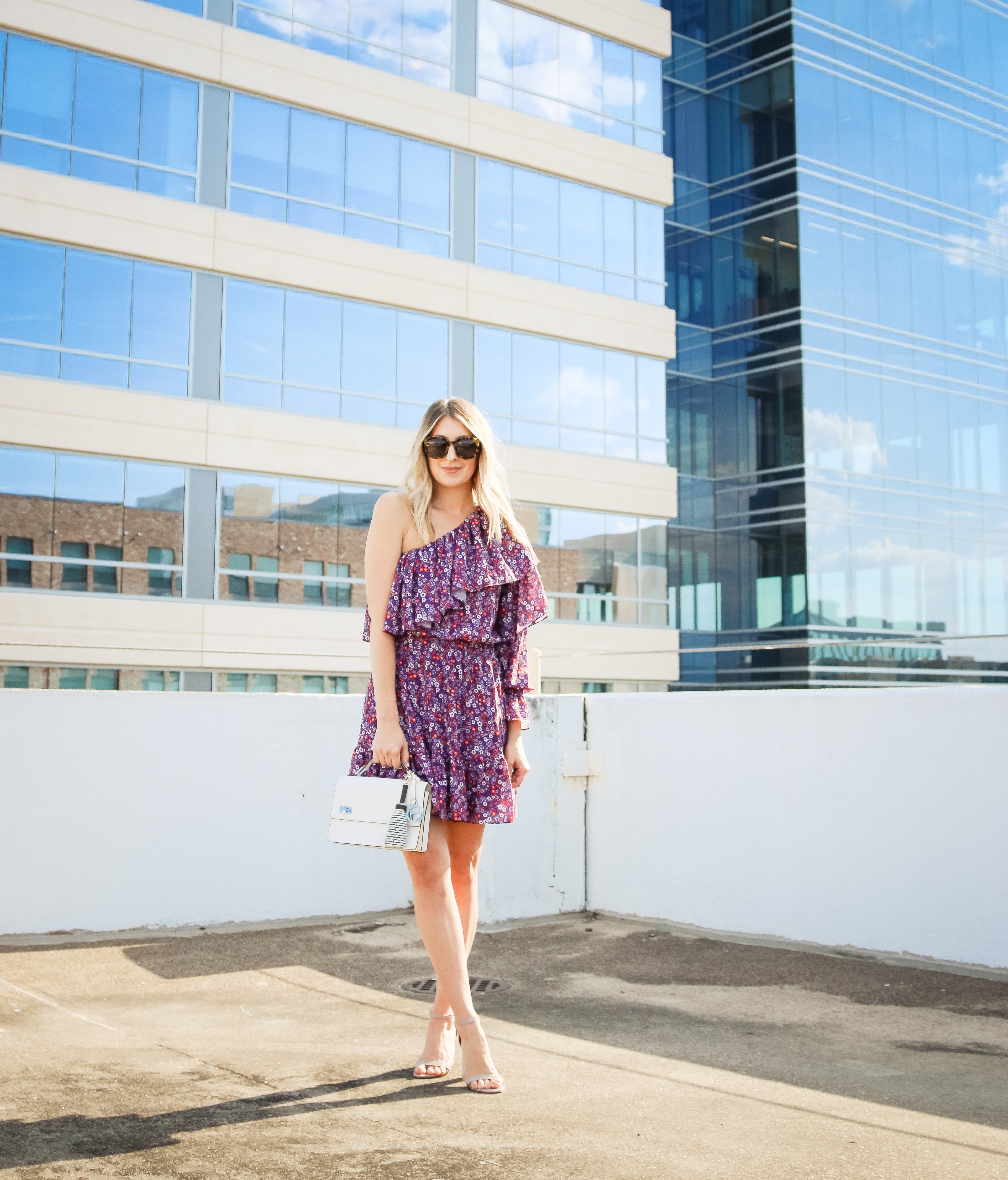 Dress: Devlin (also here) / Sandals: Stuart Weitzman (under $100 option here / Bag: Henri Bendel / Sunnies: Karen Walker / Earrings: Bauble Bar
Happy Friday friends! The sun is shining here in Houston today and we couldn't be more grateful. It's a bit eerie to drive around and see the aftermath of Harvey. In the area where we live (north Houston) the flood waters have receded and people have begun to clean up and repair their homes. Further toward downtown is a different story, they are still dealing with some high waters and residents aren't being allowed back into their homes. I just heard from my grandmother that as of yesterday morning her sister is one of those people. Please continue to pray for this city and for those who have been affected by Harvey, and if you can, donate to help these people rebuild their lives. There are tons of different organizations and celebrities collecting donations for the victims, and you can refer to my previous post for a few ways you can help out as well.
Brad and I feel so incredibly lucky and blessed to have come out of this hurricane unscathed. Not even a centimeter of water made into our home, or really even up our driveway for that matter. We did not have to endure tornadoes either, just a few days of rain and about 48 hours without any electricity, which was pretty much what we expected. We feel called to help in some way, and have been talking about what might be the best way to do so. After talking with Brad, we have decided that we are going to donate 30% of the sales I make through the blog for the month of September to the JJ Watt Foundation for hurricane Harvey relief. We chose this foundation in particular because we know the funds will go directly to the city of Houston and Harvey victims.
I have a new-found love for the city of Houston after what has happened here over the last week. This city has truly rallied together to do whatever they can to help each other out, and it makes me so proud to call Houston home. I would love your support in helping the city of Houston rebuild and helping hurricane Harvey victims get back on their feet.
Have a good weekend y'all!
xo, Loren
Photos by The McRae's Photography