I tried something new on my nails this weekend – Jamberry Nail Wraps! Before I had my baby I would always paint my nails myself. It wasn't a big deal letting them dry because I didn't have diapers to change, bottles to wash, and a little one to pick up and carry around. As you can imagine, all of those things would be quite difficult to do with wet nails.
Usually when I want my nails painted, I just go to the nail salon and get a gel manicure. I love the look of gel manicures and how there is virtually no drying time. But of course, there are some cons, including price (it can get expensive if you typically like to have your nails painted) and upkeep. I personally hate when my gel manicure starts to peel off. It drives me absolutely crazy!
So, if you want your nails painted, but don't have time to sit and let them dry, but don't want to mess with a gel manicure either, try Jamberry nail wraps! These little things are so cool! They are essentially "stickers" that adhere to your nails, but actually stay. At only $15 dollars per sheet (which can get you a full mani/pedi), they are a lot more affordable than gel manicures, and a  lot more convenient than painting your nails because you don't have to worry about waiting for them to dry.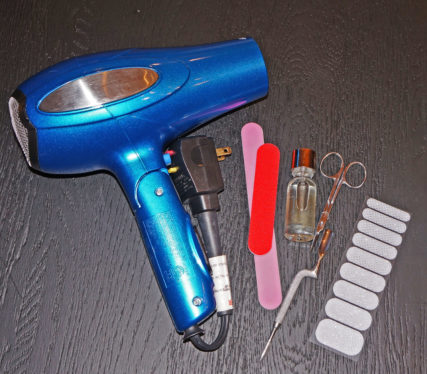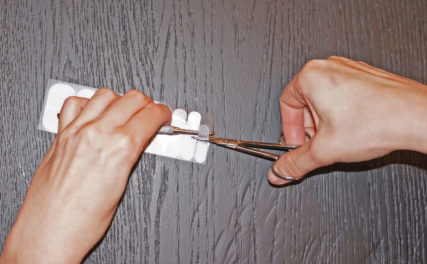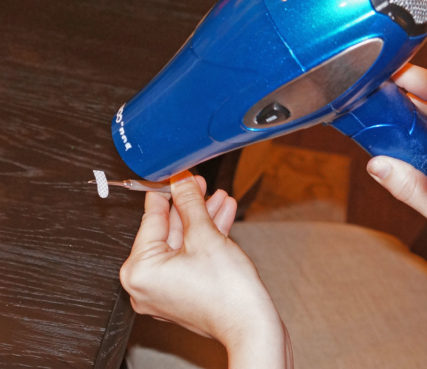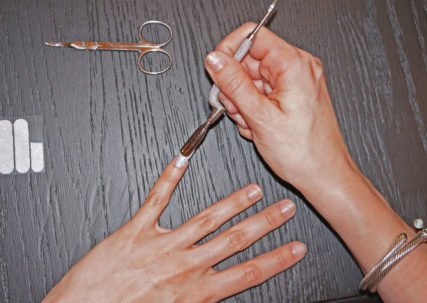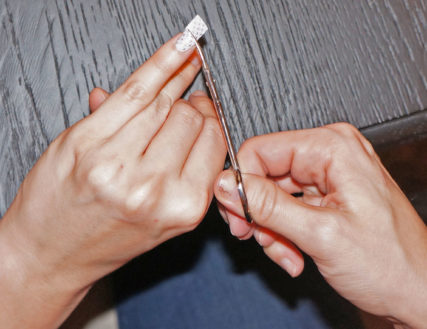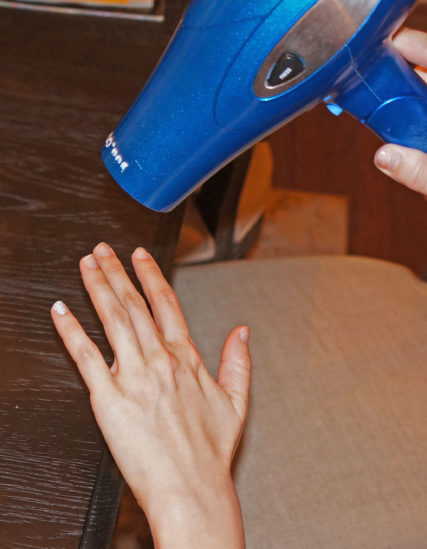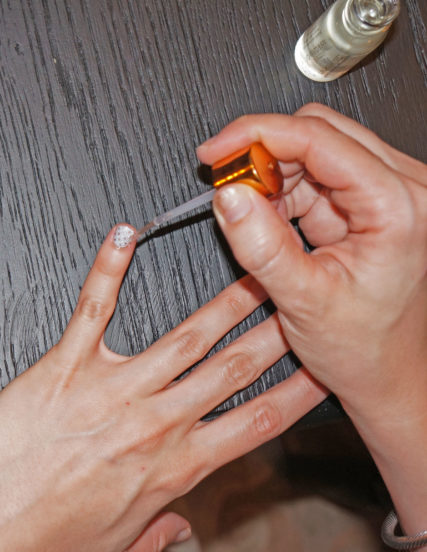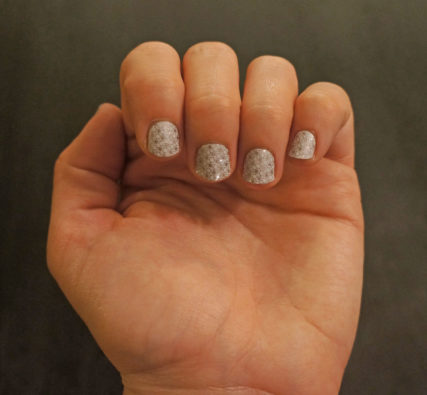 The finished product! I will say, since this was my first attempt at these, it did take a little while to get the hang of it. The one mistake I definitely made was applying the nail wraps before removing all of what was left of my gel manicure (I could NOT get this stuff off this time!) Although the nail wraps can be applied over acrylics or polish, I think the uneven texture of my nails due to the leftover gel polish made it a little harder for them to stick. For me, sizing the wraps to each nail (I have tiny nails) and trimming the excess off were the hardest parts. But with some practice, I know I could apply them in no time!
Jamberry sells these nail wraps in tons of patterns and colors, so your options are endless (I posted some of my favorites below)! There is also a very helpful application video on the Jamberry website, which includes the removal process.
A few of my favorite designs:
To purchase these designs just click the corresponding number above. To view other designs visit my friend, Blythe's, consultant page here.
You can also choose a free sample by clicking this image!